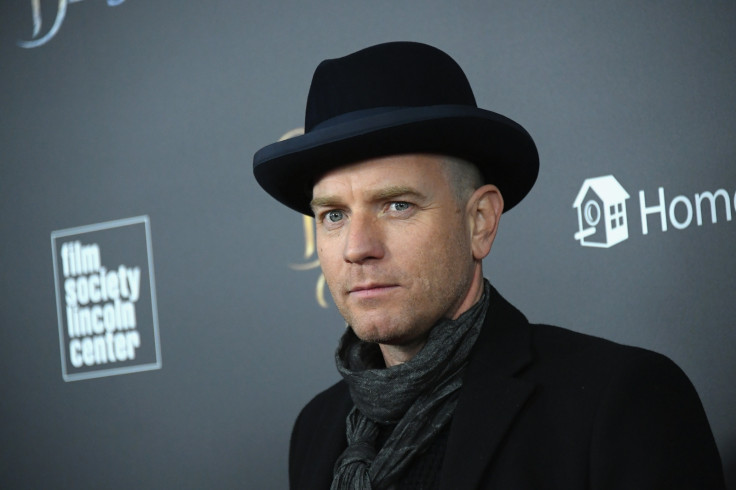 A nude scene in the script mostly has actors scrambling for extra hours at the gym, to build up the best possible figure. Ewan McGregor had to do just the opposite for his role in Fargo.
The Scot plays a dual role, as two brothers Ray and Emmit Stussy in the series, and in the case of the tubbier Ray, McGregor was required to wear body padding and prosthetics — a pretty average requirement from an actor.
However, the showrunners wanted more authenticity to his character. The comedy–crime drama which premiered season 3 on 19 April featured a bathtub scene in which the Big Fish actor was required to get out of the water naked and fight with Maurice LeFay (Scoot McNairy).
Now, McGregor happens to be on the leaner side and padding would have not been possible for the scene. "You see my naked body," he revealed to Vanity Fair. "Although I wear some padding for Ray to make him heavier, this scene had to justify that padding. It wouldn't make sense for me to wear padding and not be fat when I got out of the bath. So when I got out of the bath, I was properly overweight for me."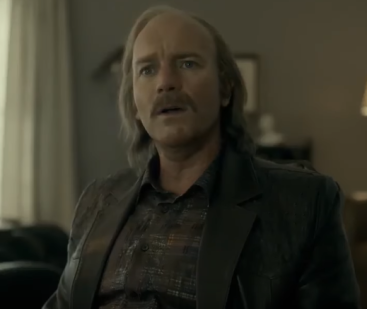 Showrunner Noah Hawley informed the actor that he would have to pile on the pounds and McGregor got to it right away. "I ordered a massive dessert and started putting on weight from that second onward," he said during a press conference call in March. "It's quite nice when you're ordering — you can order whatever you like. But the truth is I would go to bed every night not feeling very great. I'm a small guy. I'm not really used to carrying weight. It doesn't make you feel great. I like to feel fit and healthy. But it was effective. It worked."
The Beauty And The Beast star has no qualms about stripping for the camera in the past and has dropped trou in Trainspotting, The Pillow Book, Velvet Goldmine, and Young Adam. Esquire also labelled him as having "done more full-frontal nudity scenes than any other A-list actor working today".
In 2009, he even joked with talk show host Craig Ferguson that he did nude scenes for feminist reasons. "Women are always expected to be naked in films, but I like to try and do it so they are not naked — have the women not be naked," he said at the time.
Watch the trailer for Fargo season 3 below: