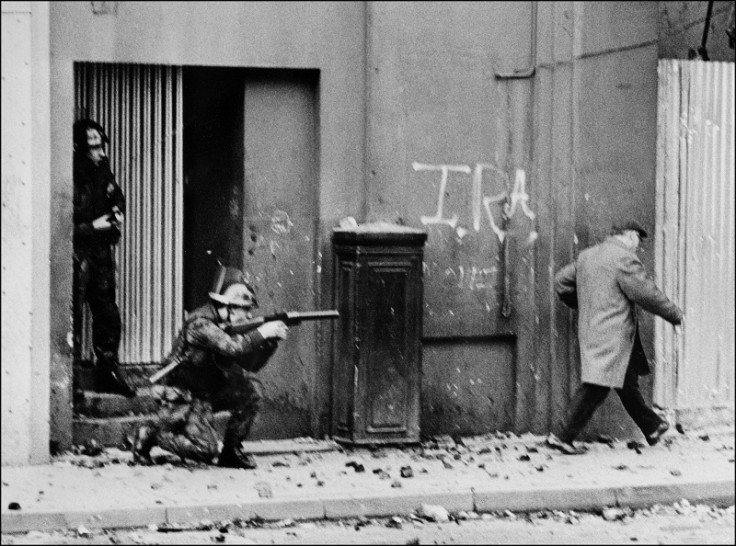 A former British soldier, aged 73, has been charged in connection with the shooting of a man in Northern Ireland more than 40 years ago.
John Cunningham, 27, had learning difficulties and was afraid of men in uniform. He was gunned down in June 1974 as he ran away from an Army patrol in Benburb, Co Armagh.
Cunningham had a mental age of between six and 10.
The former British soldier has been charged with attempted murder and is set to appear at Omagh Magistrates Court in Co Tyrone on Saturday, 25 April.
He was arrested on Tuesday in England and taken to Northern Ireland for questioning in the custody of detectives from the Police Service of Northern Ireland's (PSNI) legacy investigations branch.
The PSNI re-opened the case and a murder investigation began following a re-examination of the evidence. In 2013, the UK government apologised for Cunningham's death.