Ex-Google exec slams Android cameras, claims only iPhone owners care about 'great photography'
Vic Gundotra says Android smartphones are "a few years behind" Apple's flagship.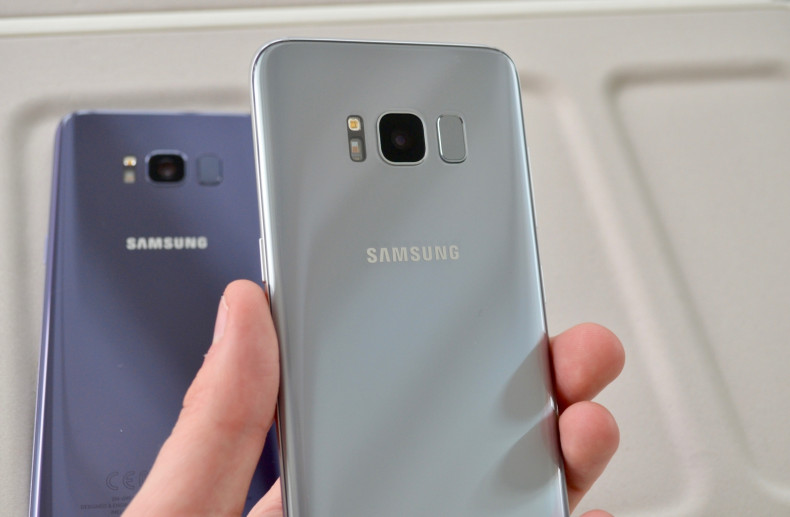 A former Google executive has irked Android smartphone users by claiming that those who "truly care" about photography on a mobile device should only ever buy an iPhone. In a Facebook post, former Google senior vice president of social, Vic Gundotra, ruffled a few feathers on social media by saying "if you don't mind being a few years behind, buy an Android".
In a post which started the controversial chain of statements, Gundotra commented on the "end of the DSLR" and discussed how iPhone 7's portrait mode was enough to make him leave professional photography equipment at home. "Great job Apple," he concluded.
However, in response to one comment suggesting that Samsung's Galaxy S8 has a superior camera module (and an ensuing back and forth between several users), Gundotra didn't hold back.
In a follow-up post an hour later (on 30 July), the former Google exec panned Android camera software and the fragmentation of the OS across phones from multiple manufacturers.
"Here is the problem: It's Android," he said "Android is an open source (mostly) operating system that has to be neutral to all parties. This sounds good until you get into the details. Ever wonder why a Samsung phone has a confused and bewildering array of photo options? Should I use the Samsung Camera? Or the Android Camera? Samsung gallery or Google Photos?
"It's because when Samsung innovates with the underlying hardware (like a better camera) they have to convince Google to allow that innovation to be surfaced to other applications via the appropriate API. That can take YEARS.
"Also the greatest innovation isn't even happening at the hardware level - it's happening at the computational photography level. (Google was crushing this 5 years ago - they had "auto awesome" that used AI techniques to automatically remove wrinkles, whiten teeth, add vignetting, etc... but recently Google has fallen back).
Despite several comments addressing the glowing critical response for the camera units on Android smartphones such as the aforementioned Galaxy S8, the HTC U11, and Google's own Pixel devices, Gundotra was not to be swayed, ending with the following:
"Apple doesn't have all these constraints. They innovate in the underlying hardware, and just simply update the software with their latest innovations (like portrait mode) and ship it.
"Bottom line: If you truly care about great photography, you own an iPhone. If you don't mind being a few years behind, buy an Android."
Ouch.