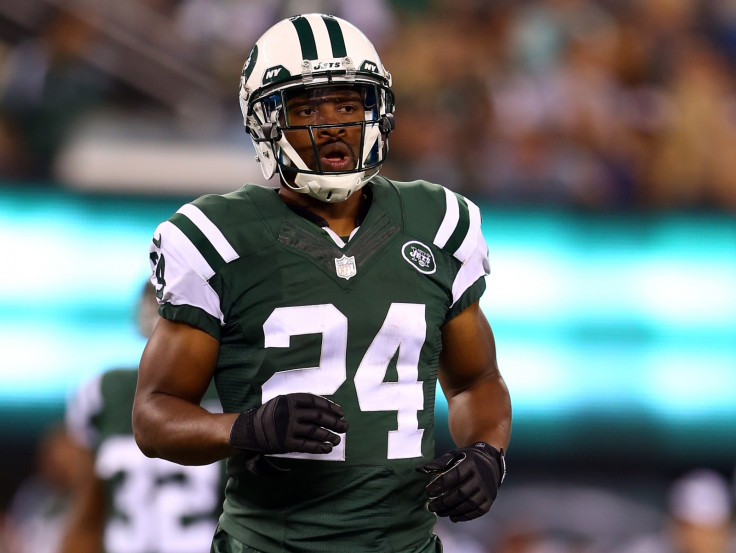 A former Miami Dolphins player is accused of injuring two police officers as he tried to flee a courthouse.
An arrest affidavit reveals it took five officers to subdue 34-year-old former NFL player, Dimitri Patterson. An officer reportedly suffered a head injury and another officer suffered a wrist injury as they attempted to subdue Patterson.
According to The Miami Herald, Patterson "lost his cool" while Miami-Dade Circuit Court Judge William Altfield determined whether to charge him with contempt of court from an earlier hearing.
The court became concerned with Patterson's behaviour and requested police presence to "keep the peace".
As he was being taken into custody, Patterson ran towards the doors of the Lawson E Thomas Courthouse Center.
With one hand in handcuffs, he tackled one officer and knocked another to the ground. Three more officers joined in and took control of the situation.
"Some type of scuffle where the police or bailiffs or officers—two of them got involved," court interpreter Lucille Grenet said. "For whatever the reason, the person was resisting."
Patterson was taken into custody on Tuesday (15 August) and charged with battery on a law enforcement officer and resisting arrest with violence. He remained jailed at the Turner Guilford Knight correction centre on Wednesday (16 August), according to Miami-Dade County Corrections.
His bond was set at $10,000. The former NFL cornerback played for the Dolphins from 2012 to 2013 and retired in 2014 after a brief stint with the New York Jets.
He was previously arrested on a felony child abuse charge in 2015 at Aventura Mall. Patterson was acquitted by a jury for culpable negligence and battery in July, court records show.