Facebook Has 83M False or Duplicate Accounts
Facebook estimates that 8.7 percent of its 955 million user accounts are either duplicates, wrongly categorised, or "undesirable" with 14 million created solely for spamming.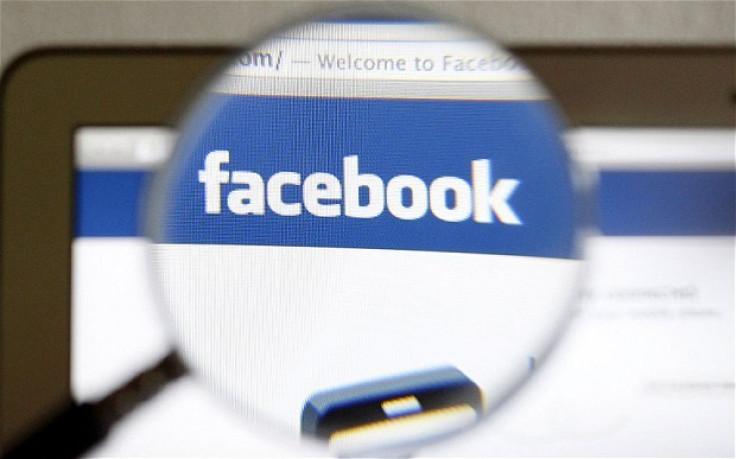 Updated figures in the company's Securities & Exchange Commission filing reveal that Facebook estimates 4.8 percent of its user accounts are duplicates, set up by people who want one account for work colleagues to see and another for friends and family.
The social network adds that 2.4 percent of accounts are likely to have been miscategorised, where users have mistakenly created personal accounts for businesses, organisations and pets - pages for these can be made, but personal profiles cannot.
Lastly, Facebook believes that 1.5 percent of its monthly active users are "undesirable" accounts, which have been set up for spamming and other purposes that violate the site's terms and conditions.
Despite these 14 million or so undesirable accounts representing a tiny proportion of the site, a music startup recently claimed that 80 percent of clicks on its Facebook ad campaign came from spam accounts.
The total number of suspected fake accounts is up from March, when between five and six percent of Facebook's then 845 million monthly active users were believed to be fake - this equated to between 42 million and 51 million accounts.
In the report, Facebook said: "We believe the percentage of accounts that are duplicate or false is meaningfully lower in developed markets such as the United States or Australia and higher in developing markets such as Indonesia and Turkey."
Facebook added that it makes these estimates based on an internal review of a limited supply of accounts - reviewers then identify names that appear to be fake and other behavior that appear to not be authentic.
Simon Ellson, internet security expert at Norton, comtacted IBTimes UK, saying: "The huge number of fake profiles on social media websites is very worrying and reinforces the need for users to be vigilant when sharing and surfing online.
"Criminal gangs have been known to monitor people's social profile status updates to find out when they're on holiday or have left their home empty and vulnerable. They also use sophisticated and targeted spam attacks on the social networks to lure people onto malicious websites, which can infect your system with malware. "
Simon adds, "Remember that, unless your privacy settings are on high, social media networks and profiles are public arenas and can be viewed by anyone. With so many fakes out there, it's important to think before you post."
Facebook also revealed in this latest filing with the SEC that almost 20 percent - 102 million - of its monthly active users log in solely through mobile devices.
© Copyright IBTimes 2023. All rights reserved.