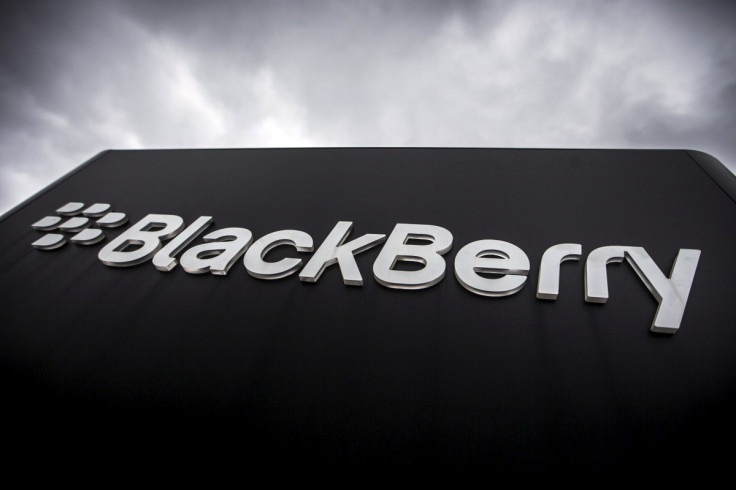 BlackBerry will face further questions about the viability of its mobile platform in the current market after Facebook revealed that the social media network will be halting support for BlackBerry 10 and BBOS by the end of 2016.
The devastating move for the company follows recent news that hugely popular Facebook-owned messaging-app WhatsApp will also cease all support for BlackBerry devices by the end of the year.
"We are extremely disappointed in their decision as we know so many users love these apps," Blackberry noted in a response on its blog. "We fought back to work with WhatsApp and Facebook to change their minds, but at this time, their decision stands."
The post also appeals to the BlackBerry faithful to champion the hashtag #ILoveBB10Apps to show their displeasure at the abandonment of support for two of the top ten all-time free apps on BlackBerry 10 handsets.
Led by a tweet from BlackBerry CEO John Chen, the hashtag is quickly gathering momentum as users of the business-focused, multitasking devices that were once at the forefront of popularity in the mobile industry move to express their discontent at the decision:
On 26 February, WhatsApp revealed its plans to end support for a multitude of platforms, including BlackBerry OS types, with the company bluntly stating that "While [BlackBerry devices] have been an important part of our story, they don't offer the kind of capabilities we need to expand our app's features in the future."
This decision led to the creation of an online petition that currently sits at only 2,041 signatures of the 10,000 goal after being live for 23 days. Perhaps the underwhelming results are indicative of the the company's ailing audience and internal woes after it recently axed 200 employees from its Ontario and Florida headquarters.
How to carry on using Facebook on BlackBerry
While the eventual disappearance of WhatsApp will be a huge blow for BlackBerry owners, those worried about being unable to access their Facebook account on the move will still be able to access the social media platform through the BlackBerry mobile web browser.
A BlackBerry Knowledge Base page encourages users to to move to the web-based experience which it claims will provide "the most feature rich alternative." It continues: "To transition to the web based experience, users should visit BlackBerry World on their device and apply the available update for the Facebook application." You can find the links here.
Despite an increasingly ominous future for the BlackBerry brand, the manufacturer has reiterated its commitment to app support on the once iconic QWERTY-keyboard mobiles so that the "many BlackBerry 10 customers have the best OS and apps possible."