Fallout 4 developer Bethesda working on three new video game projects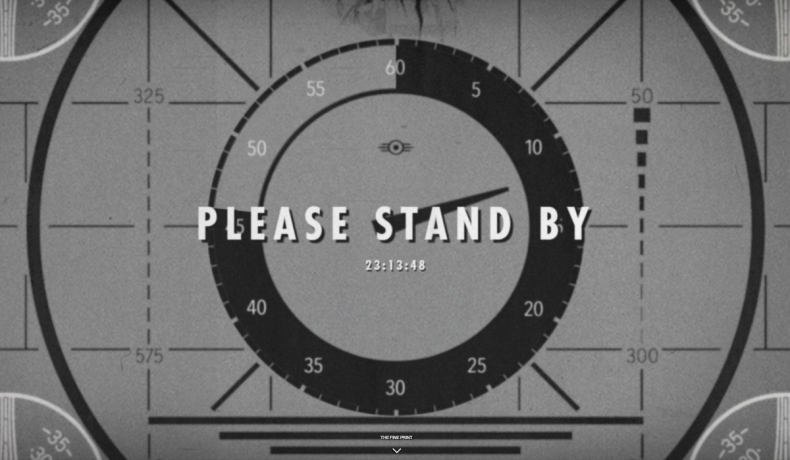 Speaking at the DICE 2016 summit in Las Vegas on 18 February, Bethesda Softworks's Todd Howard revealed that his studio is hard at work on three "big and crazy" new projects that differ from its previous titles.
Howard neglected to go into any further detail about whether the three projects would be based on existing Bethesda franchises, or if the Maryland-based company is expanding its library with new IP.
"They're different than anything we've done before, while also being Bethesda-style game[s]", Howard told the audience at the DICE summit. "Big and crazy, but in many ways different than things we've done before. It's an exciting time."
Despite the continuing support for Bethesda's latest release Fallout 4 in the form of paid DLC and free update patches to improve the game's stability issues, the publisher and developer known for its unique brand of open world RPGs is seemingly quite keen to broaden its catalogue with what Howard described as "long term" projects.
While it is perhaps too early to expect any of these presumably embryonic projects to be announced at E3 2016, that was not enough to stop the company confirming in a tweet that it will hold only its second annual conference at the event on 12 June in Los Angeles, where we can expect to see more about ID Software's upcoming reboot of Doom and maybe (fingers crossed) a glimpse of the next main entry into The Elder Scrolls series.
In the meantime, Fallout 4 season pass holders can look forward to a busy schedule of DLC for the post-apocalyptic RPG between March to May this year, which is thankfully just enough time to tide you over until E3.
For all the latest video game news follow us on Twitter @IBTGamesUK.