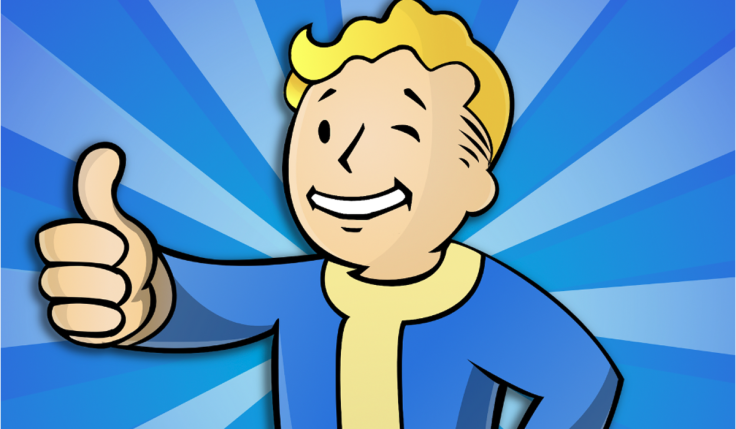 Fallout 4 is out today (10 November) and for PC players that means a new Bethesda world to mess around in. As players around the world embark on their adventures in the Wasteland, cheat codes for the game's PC version have already emerged.
The cheats, entered into the command console brought up with the ~ (tilde) key, are largely the same as they were for Fallout 3, but with different item codes. The list of codes can be seen below:
COMMANDS
WEAPON CODES
AMMO CODES
ITEM CODES
Fallout 4 is out now for PC, PS4 and Xbox One. You can read our review here.
For all the latest video game news follow us on Twitter @IBTGamesUK.