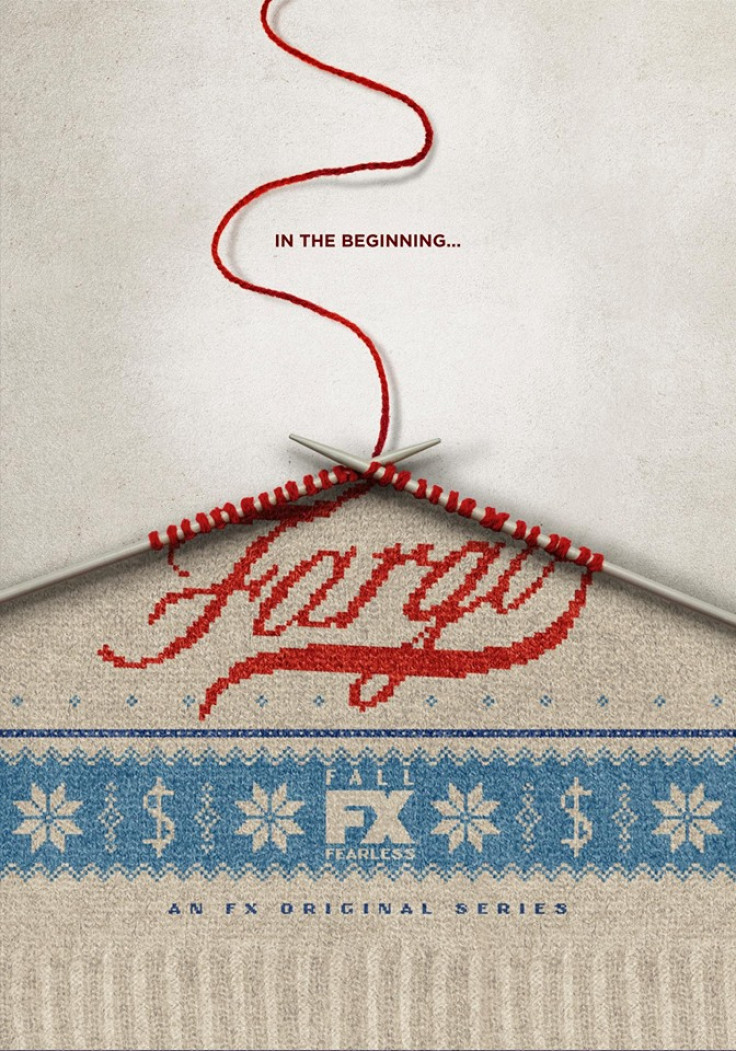 Fargo season 2's synopsis and first trailer have been officially unveiled by FX. The upcoming season of the dark comedy-crime drama series will tell a new story with a fresh new cast.
This time the show is headed back to the 1970's for some organised crime, with Kirsten Dunst, Jesse Plemons, Patrick Wilson and Ted Danson as lead characters.
As previously reported, Bruce Campbell is playing Ronald Reagan on Fargo season 2. Entertainment Weekly gave fans the first look of Campbell as the presidential hopeful, with the "campaign buttons" floating around Comic Con.
According to reports, the story centres around the mysterious Sioux Falls incident mentioned by Lou Solverson, the former Minnesota state patrolman played by Keith Carradine, in season 1's A Fox, A Rabbit, And A Cabbage episode. During this time, Lou Solverson and Molly's (Allison Tolman) father was still a state trooper.
Producer Warren Littlefield previously dished on season 2 and said "corporatisation" of America is the main theme this season.
"The second season is really is about the corporatisation of America. It's the difference between a mom and pop family business and a Walmart," Littlefield told The Hollywood Reporter.
The producer added, "It's the Kansas City Mob basically looking to do a hostile takeover of the Gerhard crime family. In the middle, we have a couple, Ed and Peggy Blomquist, and they get caught in the middle of a war between these two crime factions."
Fargo will critique corporate America with a "true crime" storyline over 10 new episodes, Littlefield stated.
The official extended synopsis for Fargo season 2 released by FX reads as follows:
The first trailer for Fargo season 2 shows Patrick Wilson's state police officer Lou Solverson (whose older self was played by Keith Carradine in season 1) lamenting the moral breakdown of society amid a backdrop of shootings and violence.
The trailer also follows Kirsten Dunst and Jesse Plemons as Peggy and Ed Blomquist, who look set to get themselves into just as much trouble as Martin Freeman's Lester Nygaard did last season.
Season 2 of the FX Anthology series will have 10 episodes and will premiere this September.
Fargo' Season 2 Trailer