Former Fashion Police co-stars Kelly Osbourne and Giuliana Rancic are said to be "totally feuding" following the backlash Rancic received over her offensive comment about actress Zendaya Coleman.
Osbourne, 30, is said to have taken their dispute to Twitter when she posted a tweet about "liars" and sources say it was "definitely" about her rival TV host.
Although the message does not directly mention Rancic, 40, an insider told Us Weekly: "The tweet is definitely about Giuliana. They're totally feuding."
Another source told the publication that the British presenter is furious with Rancic for shifting the blame of the Coleman scandal onto "editing" of her comment.
"Kelly cannot understand why Giuliana keeps talking about editing when there was a whole audience and crew who heard and saw otherwise! Kelly thinks Giuliana should have just been truthful, apologised, and moved on," the insider told the publication.
In March, the Fashion Police panel were commenting on Coleman's red carpet outfit at an Oscars party resulting in Rancic remarking that the 18-year-old looks as though she "smells like patchouli oil... or weed".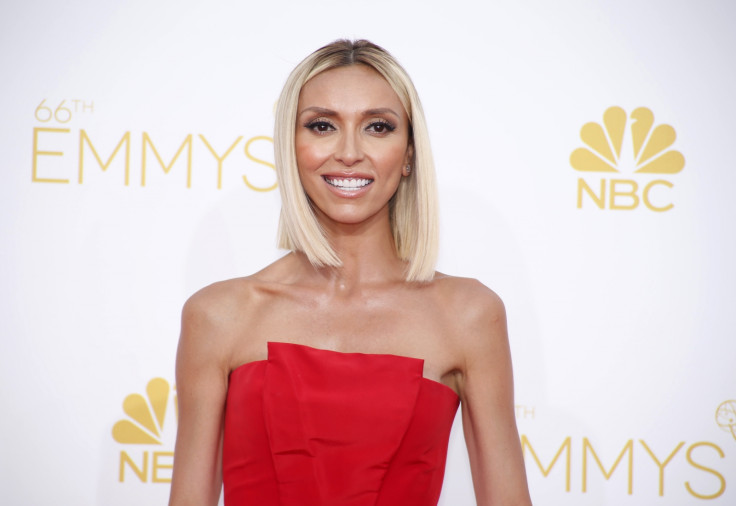 Addressing the controversy during an appearance on the Today show on 6 April, Rancic told Savannah Guthrie: "I made a reference to the hippie culture... and in the editing process, some of the gestures I made, some of the things I said were taken out for time. So I made peace signs, I said bohemian twice. Those were taken out for time, so when the joke aired, some people were offended by it."
Hitting back at the racism allegations, Rancic stated: "I find racism reprehensible. I don't tolerate it at all. Nor have I ever. And I think that's really important for me to get that out there, because that's been the hardest part of this, that someone could believe that I actually would have racial undertones in the things I do."
Just days after the Coleman scandal, Osbourne quit her role on E!'s Fashion Police after five years.