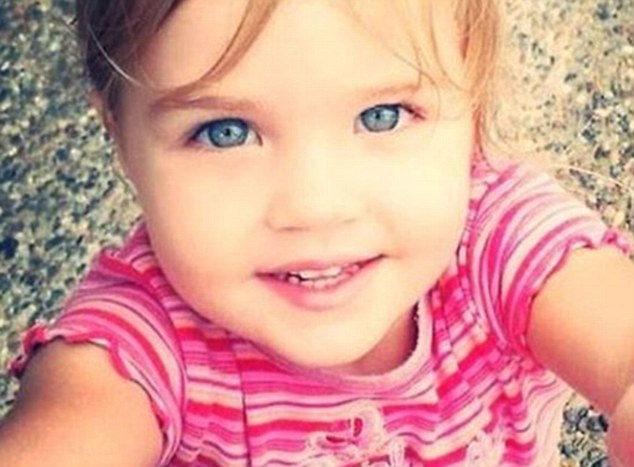 A father has admitted the manslaughter of his three-year-old daughter who suffered horrific sexual and physical abuse before her death due to an infected internal injury.
Matthew Lee Williamson, from Brisbane, Australia, pleaded guilty to manslaughter at a court in the city on the basis he failed to provide medical treatment for Kyhesha-Lee Joughin at his home in March 2013.
Williamson denied physically or sexually abusing the child and blames his housemate, Christopher Kent, for the abuse.
Kent had pleaded guilty to manslaughter last year and was handed a two-year suspended jail term.
Kent had claimed Williamson severely beat the girl and used a complicated rope system to lock her in a room for up to 19 hours a day when she misbehaved, according to Seven News Queensland.
News.com.au reported that Williamson testified he did not take his daughter to a doctor despite her vomiting green for days, having obvious bruising on her face, and leaving blood in her nappies.
Williamson said that in the moments after he found her dead he ordered his flatmate to hide a bong before he phoned an ambulance for the child.
"I didn't think anything of it at the time," he told the court according to 7 News. "I was afraid I'd lose her to welfare … because of the state she was in."
Crown prosecutor Phillip McCarthy said Williamson had failed to contact police because he was scared she would be examined and the sexual abuse she had suffered would come to light.
"You concocted that story because Kyhesha died and you knew someone would examine her," Mr McCarthy said.
"That's not true," Williamson replied.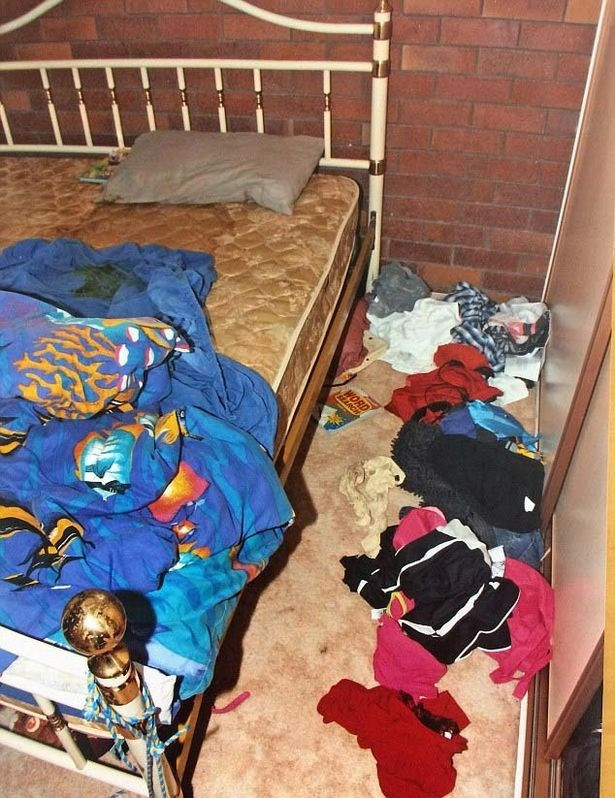 Williamson denied numerous claims including a proposition that he used a sex toy on the girl, that he punched her in the stomach and that he posed naked with her, with his genitals exposed.
It was stated during the trial that Joughin was left unable to move, talk, eat or drink in her final hours, according to paediatrician Professor Roy Kimble.
The Courier-Mail reported that the girl's mother, Danielle Joughin, the ex-partner of Williamson, said both he and his flatmate should be jailed.
"It's hard to comprehend ­really," Joughin said. "No one helped her. It's disgusting."
The case was adjourned until 16 March after his barrister requested a report into whether a "psychological abnormality" may have contributed to Williamson's behaviour.