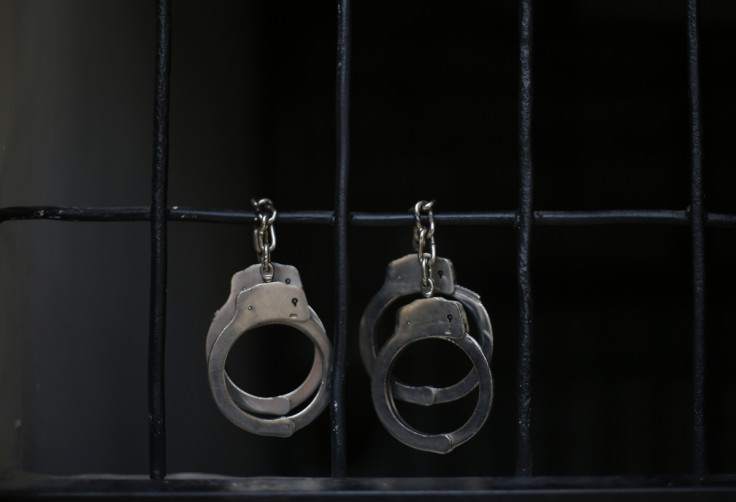 A Brisbane district court has sentenced a man to five years in jail over child pornography. The 25-year-old had sent an ultrasound of his then-unborn child to an undercover FBI agent posing as a pedophile.
Ashley David Hill was arrested in 2015 and during a trial last week, he pleaded guilty of five charges of child pornography. He had been accessing child pornography for the past five years before his arrest.
Hill came under FBI scanner following his ultrasound exchange with the undercover FBI agent, whom he also promised to send explicit pictures of his child after birth. FBI agents raided his home in January 2015, where they found around 6500 images and movies on child pornography stored in three devices. He reportedly accessed more than 5000 such images and films on a file-sharing website.
Judge Reid, in his ruling, said that this case was "revolting and upsetting to normal people". During the trial that went for a week, the judge also said that he thinks "this is the worst case of child exploitation material" he has ever seen.
Reid also mentioned that there is no crime in sending ultrasound of an unborn baby. However, "your deliberate use of your own unborn child's ultrasound... indicates the depth of your moral degradation."
Hill, who had a troubled childhood, said that his intention was not to share ultrasound images of his own child, rather he was planning to "use other images and fake them as his own". He will not be eligible for parole before 2.5 years of his sentence.