Fears of Al-Shabaab presence in Rwanda as three terror suspects killed
Rwanda has faced ethnic conflict but escaped terror attacks.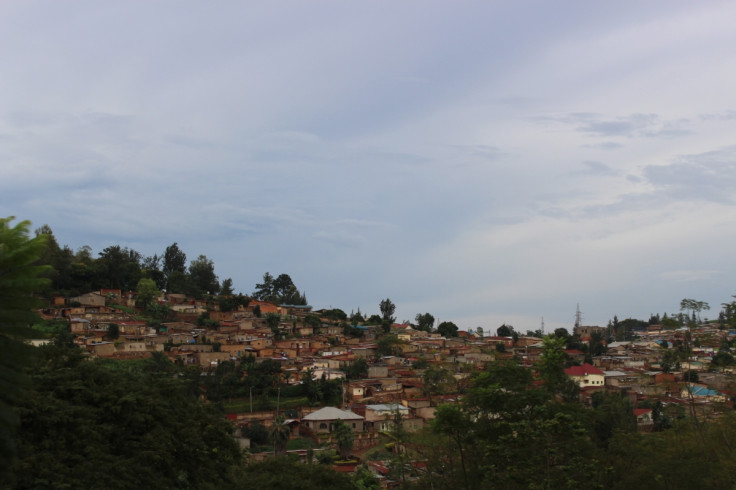 Rwandan authorities have killed four terror suspects in the past week. On 19 August, police said they had shot dead three "terror suspects" in the south-western town of Bugarama.
Before dying, the men admitted to working with the Somalia-based al-Shabaab Islamist outfit, according to the BBC.
Earlier this week, another man described as a "terror suspect" was shot dead in the capital Kigali after a three-hour shootout with the police, Reuters reported.
The majority of Rwandans are Christians and only 2% of the population (235,600) are Muslims. Although the country experienced ethnic conflict in 1994, it was never embroiled in religious tensions or a target of terror attacks carried out by religious groups.
In January, police shot dead an Islamic cleric suspected of trying to recruit fighters for the Islamic State (Isis/Daesh) terror group. The imam was killed in Kigali as he tried to escape from police custody.
Muhammad Mugemangango worked as a deputy imam at the Kimironko mosque in Kigali. He had been under investigation as he was suspected of trying to convince youths to join IS in Syria and Iraq.
One of Rwanda's main Muslim associations, Rwanda Muslims, said it would start circulating messages against radicalisation after the incident.
Who are al-Shabaab militants?
Al-Shabaab, which means 'The Youth', is a Somali terror group affiliated with al-Qaeda and Isis. An offshoot of the Islamic Courts Union – a rival administration to the Transitional Federal Government in Somalia – Shabaab aims to overthrow the Somali government and impose its own version of Islam in the country.
It controlled Mogadishu and the southern region of Somalia from 2006 until 2011, when it was defeated by African Union peacekeepers.
Shabaab often targets Kenya in retaliation for the Linda Nchi military operation, which saw the deployment of Kenyan troops to Somalia to drive out the militants in 2011.
In one of its deadliest attacks, the militants killed 148 people at a university college in Garissa. The terrorists claimed the attack was carried out as the university was "on Muslim land colonised by non-Muslims".
© Copyright IBTimes 2023. All rights reserved.