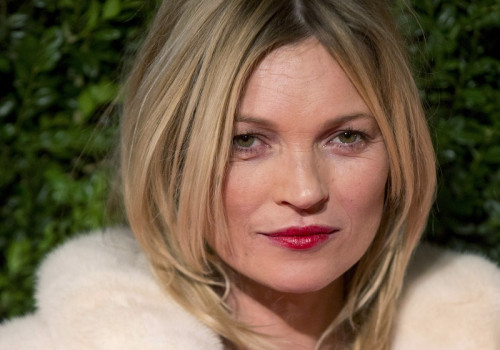 Are you 40 Years Old? Well-educated? A woman? If the answer is yes, then you are probably one the UK's most fulfilled workers, according to research by recruiter Randstad.
The study, which questioned 2,000 workers in Britain on professional fulfilment, also found that confidence, positivity, good work/life balance and job security are all shared by the UK's most fulfilled staff.
"As the debate about equal opportunities at work continues, it's inspiring to see that women are on top in terms of fulfilment," said Mark Bull, chief executive of Randstad UK and the Middle East.
"Clearly, not everyone in the UK can be a well-educated, 40 year old woman. But you don't have to fit the typical profile of a very fulfilled worker in order to reach your full potential and feel more fulfilled in your career."
The research also revealed that £31,600 is the average salary of a "very fulfilled" worker in the UK.
But only one in six workers (16%) describe themselves as very fulfilled.
The study also showed how the profile of the average UK worker compares to their most fulfilled peers.
A typical member of the UK workforce is likely to be 42, earn £29,000 per year and feel moderately fulfilled.
In contrast to those who say they are very fulfilled, the average UK worker says they are only confident occasionally and are more likely to lay credit any lack of professional fulfilment at the door of their employer.
In addition, the research explored levels of fulfilment by industry sector and found that the industry with the highest proportion of very fulfilled workers is construction, property and engineering.
More than a third (34%) of those working in the sector say they are very fulfilled in their jobs, more than twice the UK average of 16%.
Also above average were those working in farming (25%), professional services (24%), education (24%) and social work (22%).