Final Fantasy 15 rumoured for 30 September worldwide release date on PS4 and Xbox One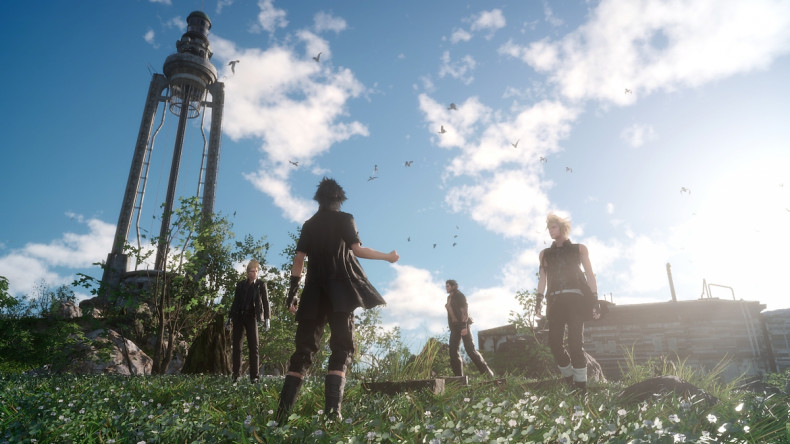 Square Enix's epic RPG Final Fantasy 15 will be released worldwide on PS4 and Xbox One on Friday, 30 September – according to new reports. It is said that the date will be officially announced during an event taking place on 30 March.
The report comes from Gematsu, which cites three independent and "reliable" sources who the site claims would have knowledge of the game, or when it'll be released. Whatever the release date ends up being, it will be revealed at Uncovered: Final Fantasy 15–- the event being held on 30 March in Los Angeles – where fans will also find out a lot more about the anticipated game.
The hugely anticipated game is the first new, numbered entry in the series since 2010 saw the release of Final Fantasy 14: Online. For what it's worth, that too was released on 30 September. Final Fantasy 15 was first announced at E3 2006, at which point it was called Final Fantasy Versus XIII. The game was re-introduced as 15 at E3 2013.
Final Fantasy 15 will tell the story of a group of warring nations as a supernatural phenomenon known as the "Plague of the Stars" threatens to plunge the world into darkness.
For all the latest video game news follow us on Twitter @IBTGamesUK