Final Fantasy XV demo hints at PC version in the works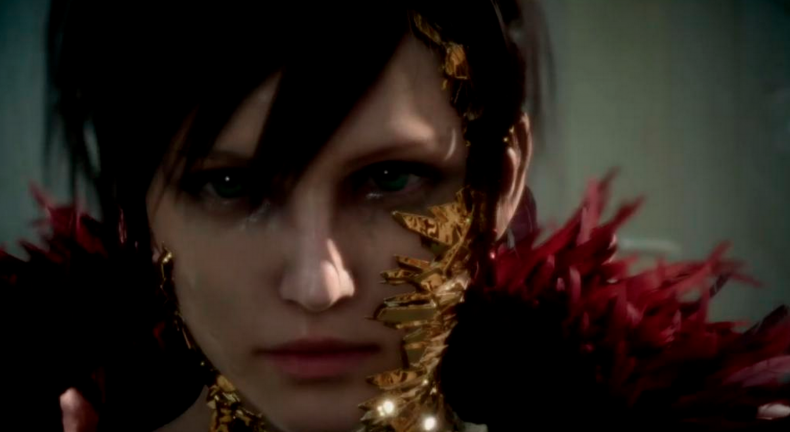 A teaser demo of Final Fantasy XV has been shown off, hinting that a PC version is in the works.
The 15th instalment of the iconic video game series is being developed for Xbox One and PlayStation 4 but the "art and tech" demo show off at Microsoft's Build conference in San Francisco could indicate developer Square Enix is also working on a PC version of the game.
The demo, entitled "Witch - Chapter 0", was played to show off the capabilities of Windows 10 and in particular DirectX 12, which Microsoft said is capable of compiling six times more polygons than DirectX 11.
The demonstration was shown running on a high-end PC which featured four GTX 980 graphics cards from Nvidia.
Direct X12 support will come to the Xbox One also as Microsoft rolls out Windows 10 across a huge range of devices from smartphones to laptops, tablets and even its HoloLens virtual reality headset.
Details about Final Fantasy XV were set to be unveiled at E3 but Square Enix has announced it now will not demo at the big gaming trade show but will wait until Gamescom in Germany in August.
Here is a video of the presentation at Build 2015 and the demo: