Amy Winehouse's final full fashion collection for Fred Perry before her untimely death has gone on sale, online and in stores nationwide.
The Back to Black singer, who tragically died from alcohol poisoning in July 2011, collaborated with the brand on designing four collections.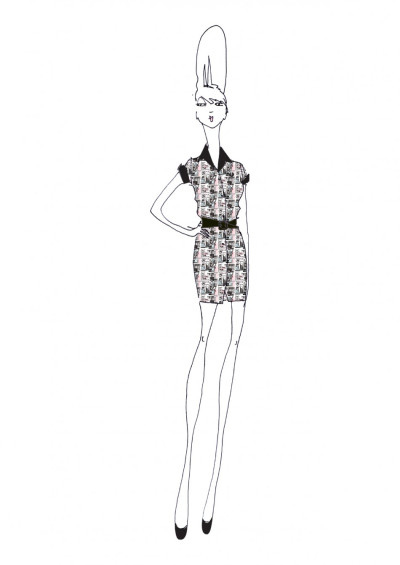 In December 2011, the first 14 pieces from the spring/summer 2012 collection went on sale to coincide with the release of her posthumous album Lioness: Hidden Treasures.
The UK designer said the final pieces make reference to the late singer's love of vintage 1950s Americana and Miami art deco.
A spokesperson for the company said the collection "features an exclusive print scattered with Cadillacs, jukeboxes and cat's eye sunglasses in a palette of pink mist, pale blue and black".
The range includes what Fred Perry described as "a staple Amy product" - a knitted silk Fred Perry shirt available in pale blue and black and the argyle sweater dress refreshed with a lower V-neck line.
Key pieces also include the cropped Harrington jacket with ruched sleeves and high waisted turn-up shorts.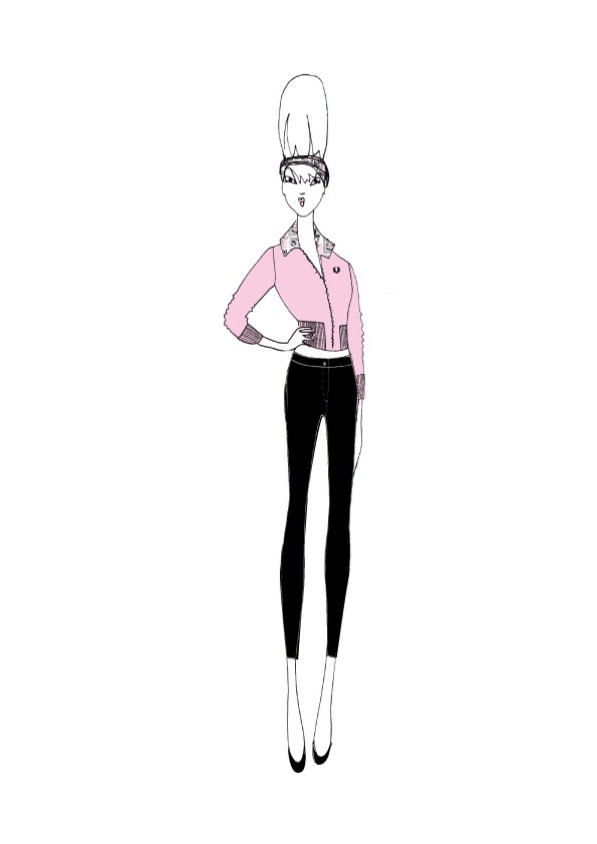 Profits from album royalties and clothing sales will be donated to the Amy Winehouse Foundation, along with a "seasonal" donation from Fred Perry in a bid to support the charity set up by the singer's father Mitch shortly after her death.