Financial services giant USAA to study use of bitcoin technology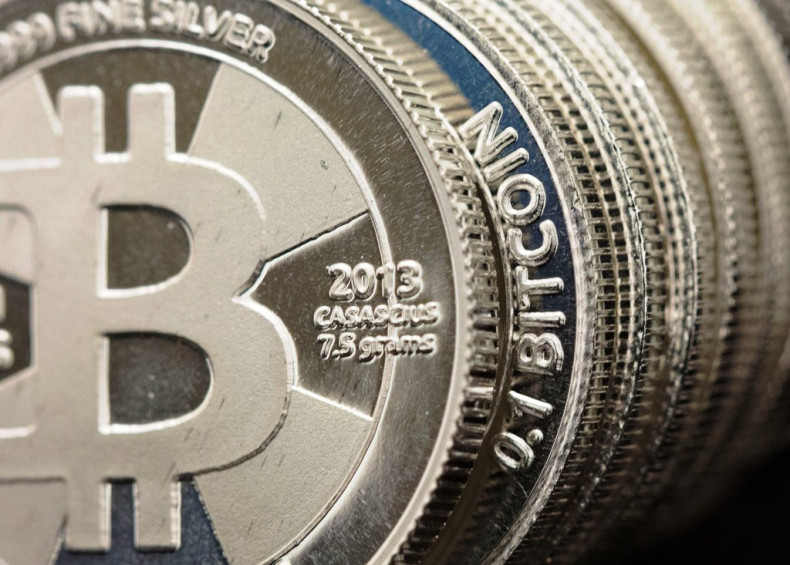 Financial-services firm USAA is studying the underlying technology behind virtual currency bitcoin to help make its operations more efficient.
USAA managing director of corporate development Alex Marquez said the firm and its banking, insurance, and investment management subsidiaries hoped that blockchain technology could help decentralise its operations such as the back office.
Marquez told Reuters that USAA had put together a large team researching the potential of the blockchain, an open ledger of a digital currency's transactions, viewed as bitcoin's main technological innovation. It lets users make payments instantly, anonymously and without government regulation.
USAA is still in the early stages of its research and has yet to identify how it will employ the technology. Marquez added that USAA had no plans to dabble in bitcoin as a currency.
Marquez told the news agency: "We have serious interest in the blockchain and we think the technology would have an impact on the organisation.
"The fact that we have such a large group of people working on this shows how serious we are about the potential of this technology."
David Johnston, managing director at US-based Dapps Venture Fund said most large banks were testing the blockchain internally.
Johnston added: "...I would say that by the end of the year, most will have solidified a blockchain technology strategy, how the bank is going to implement and how it will move the technology forward."
USAA, which provides banking, insurance and other products to 10.7 million current or former members of the military, owns and manages assets worth some $213bn (£137.9bn, €189.8bn).
The Texas-based firm's foray into the blockchain follows moves by BNY Mellon and UBS, who have announced initiatives to explore the blockchain technology.
In January, USAA joined a consortium of high-net-worth individuals (HNIs), venture capital (VC) and financial firms that invested some $75m in Coinbase, the biggest bitcoin company.
Coinbase runs several services, including an exchange and a wallet, which is how bitcoins are stored by users online.