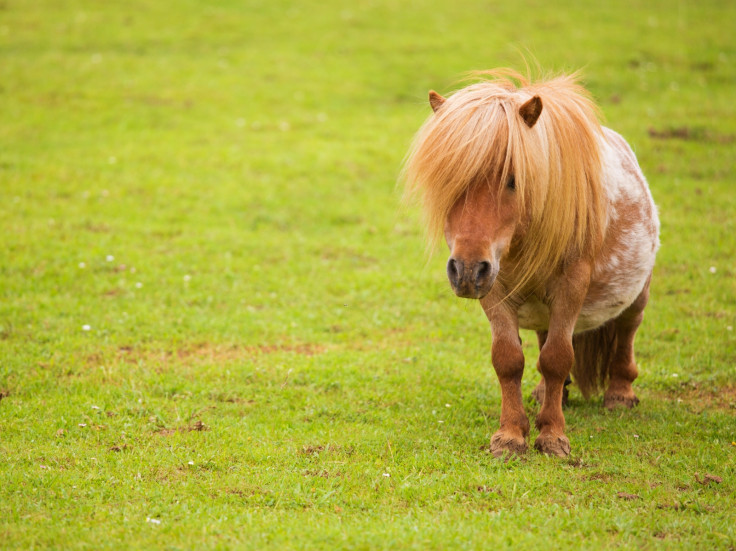 If your mother never told you to pick up after yourself, you might quite like the idea of leaving your unwanted items in a hotel room – someone else is going to be there to deal with it. But spare a thought for the poor hotel staff – you wouldn't believe the things they find.
Though the obvious things are always there – electronic devices, the odd shirt – it seems that some people choose to leave much more outlandish things behind, simply forgotten or hoped to get rid of.
Here are some of the weirdest things people have left behind in hotel rooms:
A Dead Body
A couple in Thailand were shocked to learn that they had spent a night's sleep above a dead body, reported the Bangkok Post. The body of the killed transgender woman was only found by cleaning staff after the two guests had checked out.
Reports said that two men had checked in during the days before the couple and taken a transgender person to their room in the early hours of 18 August before checking out later that same morning. The suspects have been identified and are now being searched for by police.
100 snakes and 70 tortoises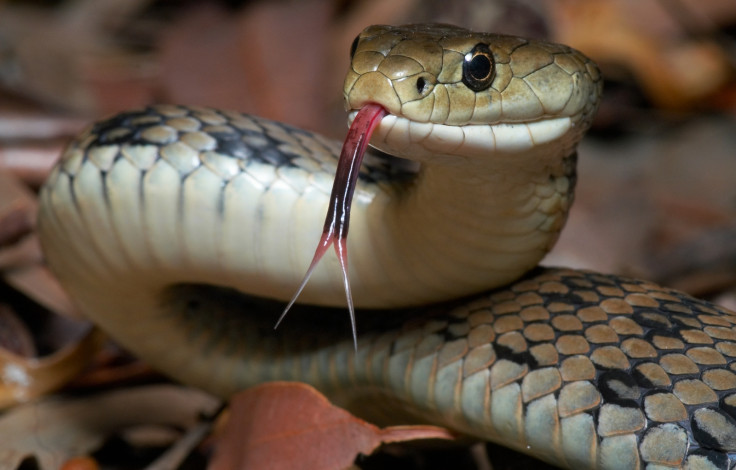 A hotel employee in Germany finding a snake in a stairwell led to the arrest of three Chinese men in the country and the discovery of 100 snakes, 70 tortoises and 20 neon-coloured frogs in their luggage. The men were arrested on suspicious of smuggling the animals, which were then handed to Cologne zoo.
A Shetland pony named Pudding
In early 2016, staff at Ayr Travelodge had to deal with a Shetland Pony whose owners had forgotten her. A couple had asked staff at the hotel to look after Pudding, the miniature Shetland, while they went into town but hours later they realised that the couple had seemed to have forgotten about Pudding altogether. Well, they are small...
Furniture nailed to the ceiling
In a Reddit thread about the oddest things users had found in hotel rooms, one said that while working in a luxury hotel they once went to clean a room and discovered that all the furniture had been nailed to the ceiling: "There were no noise complaints, and they seemed to be perfect tenants. When they left and we went to clean the room, every single piece of furniture was nailed to the ceiling in roughly the same configuration that it had been on the floor." The user said that they found it funny, while management was less impressed.
7,000 copies of Fifty Shades of Grey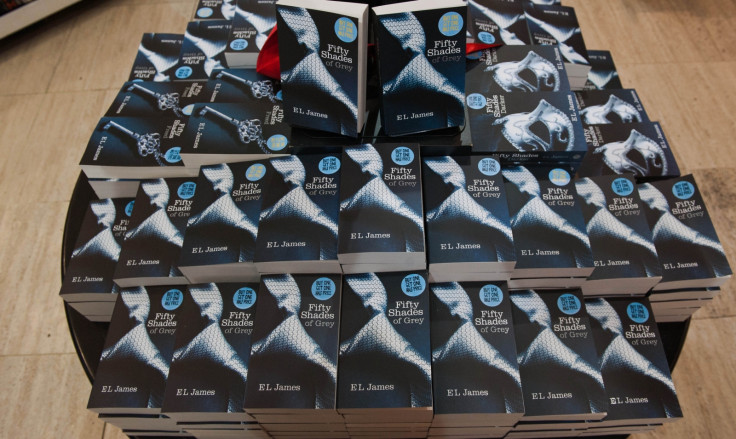 Not all in one go. Travelodge annually publishes a list of the strangest things found in their hotels and in 2012 the most left behind book was E. L. James' Fifty Shades of Grey. Over 7,000 copies were found left behind that year – in second place came The Girl With The Dragon Tattoo, followed by The Hunger Games.