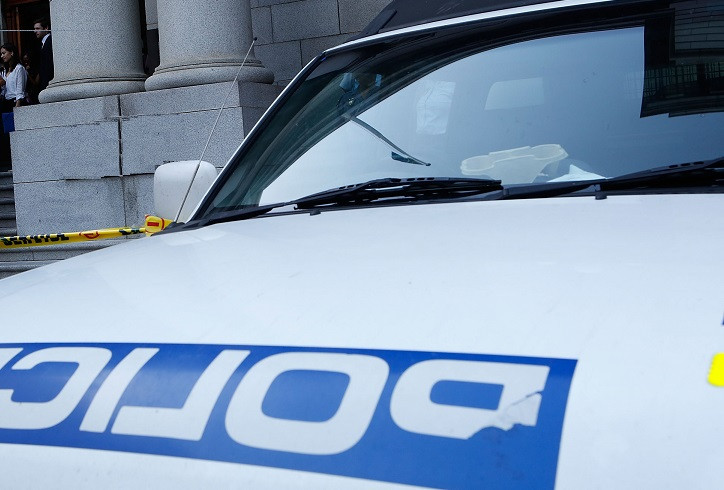 A five-year-old boy reportedly asked a woman accused of having stabbed to death his mother whether she was going to kill him as well, the brother of the victim has told South African media.
Wilma van Tonder, a 42-year-old housewife from Lonehill, in the Sandton area of Johannesburg, was murdered on 12 October.
Norma Mudondo, a domestic worker employed by the van Tonders, was arrested in connection to the murder. The suspect appeared in the Randburg Magistrate's Court on Tuesday 22 November and was denied bail.
The motive behind the murder is not clear yet.
It is believed van Tonder's son spent hours with his mother's body before his father, Mario, arrived home.
"Apparently the boy had asked the woman whether she was going to kill him as well," Wilkus du Toit, told News24 website. "One sees things like this in the movies, but this was a fit of rage and it was terrifying."
He added the child's shirt was drenched in blood.
Van Tonder's husband discovered about the death of his wife after receiving a call from his older son's school, as the child had not been fetched by his mother.
"Mario called paramedics, rushed home and found his wife's body," du Toit said.
The two boys are staying with their grandmother, who lives near them.
Mudondo will appear in court again on 27 January.