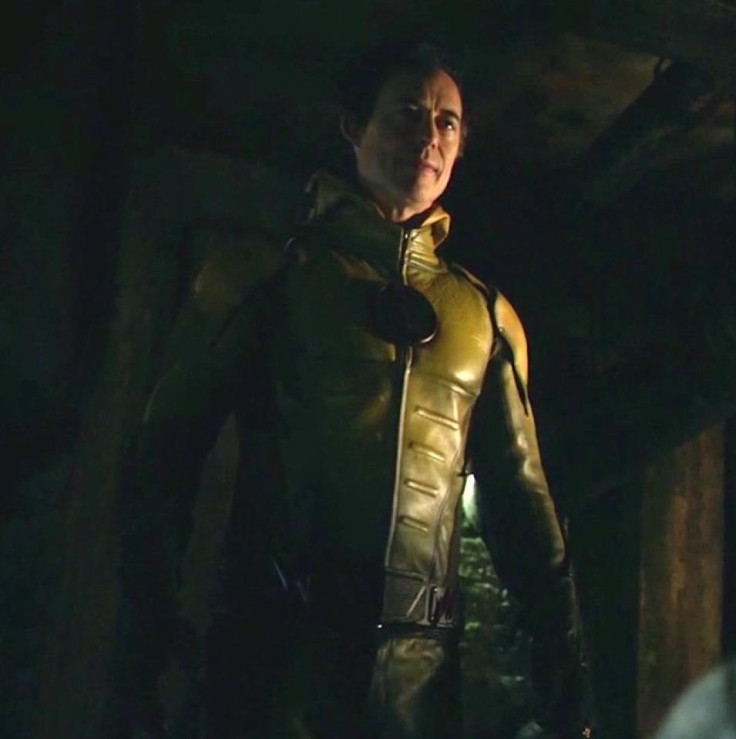 The official synopsis for The Flash episode 15 is out, where Liam Mcintyre guest stars as the Weather Wizard.
The all new episode is titled, Out Of Time, where Cisco realises that Harrison Wells is hiding something from the team.
The description reads as follows:
Based on the network's promo video, the new episode has some big moments coming up. Dr Wells' character is at least partially revealed, and Cisco faces a disturbing reality.
"You have shown me what it's like to have a son," Dr Wells tells Barry Allen in the promo. This conversation happens after Barry tells Joe to stop suspecting Wells' involvement in his mother's death.
"Dr Wells had something to with Barry's mom's murder," Cisco says in the next promo sequence.
Written in bold letters in the video are the words, "They trusted him. But they never suspected him."
Watch the promo here: