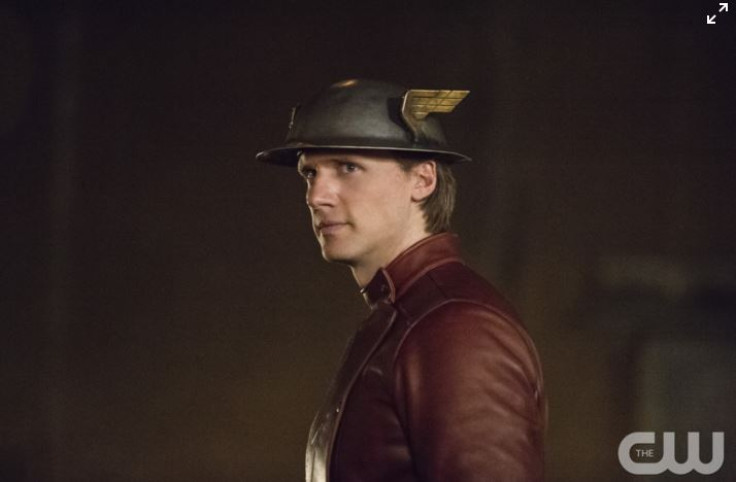 Jay Garrick (Teddy Sears) from Earth 2 arrived in Barry's Central city in the season 2 premiere episode after being stripped off his powers by the Zoom, but the upcoming episode may see the speedster getting his powers back. In episode 8 titled Legends Of Today, Harrison Wells (Tom Cavanagh) will develop a serum to make Barry run faster and ask Garrick to test it out.
Teddy Sears also dished that Garrick and Wells may find some common ground in the episode. He teased Harry's use of lore from the Flash comics to help in getting the Crimson Comet's abilities back.
Sears told Entertainment Weekly: "Jay is summoned to S.T.A.R. Labs in an urgent matter from Wells. Jay shows up only to find out that Wells wants Jay to be his guinea pig. He is toying with a substance that has its history in the lore of The Flash, so it's something from the comics."
The actor explained, "He [Harrison Wells] wants to try it on Jay to see if it works because he wants to use this on Barry in their fight to bring down Zoom. Jay doesn't react very well to that. He doesn't want to be a part of Wells' schemes. There will be some life threatening moments in there and we have to use a combination of science and ingenuity and Wells' mysterious substance to get to a safe conclusion."
So, Jay Garrick will use the special serum developed by Wells and may get his powers back in the episode. Elsewhere, the episode will also be a part of the special event featuring a crossover with Arrow.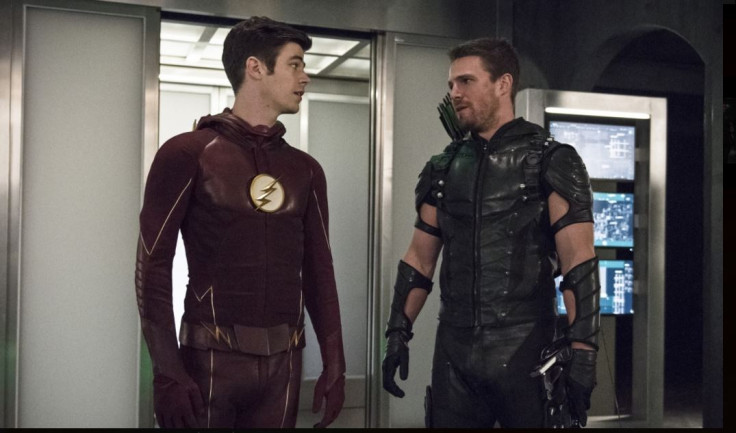 According to the synopsis, "In its second major crossover event with "Arrow," Vandal Savage (guest star Casper Crump) arrives in Central City and sets his sights on Kendra Saunders (guest star Ciara Renée). After Vandal attacks Kendra and Cisco (Carlos Valdes), they turn to Barry (Grant Gustin) for help. Realizing how dangerous Vandal is, Barry takes Kendra to Star City and asks Oliver and team to hide her until he can figure out how to stop Vandal. However, things quickly go from bad to worse when a man with wings AKA Hawkman (guest star Falk Hentschel) shows up and flies off with Kendra."
Flash season 2 episode 8 airs 1 December at 8pm EST on The CW network.