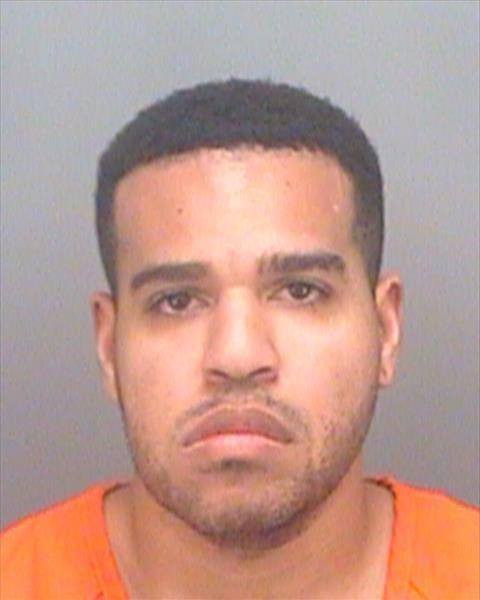 A man in Palm Harbour, Florida was arrested on Monday (13 March) after police say he sent "explicit nude photographs" to an officer pretending to be a 13-year-old girl, in what police said was part of an eight-month investigation.
Charles Eric Dudley, 25, was detained by Tarpon Springs Police Department on five felony counts of Transmission of Harmful Materials to a Minor.
The police department said they became aware of Dudley after the mother of a concerned 13-year-old girl filed a report, sparking an investigation in August 2016.
Police state that Dudley "later made contact with an undercover detective posing to be a 13-year-old female child ... and ... sent 5 explicit nude photographs, claiming to be of him".
The statement also added that Dudley knew the girl's age on her profile and "advised he preferred girls of that age." The pair made plans to meet, but Dudley failed to appear.
However, Dudley did, on a separate occasion at a later date, allegedly arrive at the park "intending to meet whom he thought was the 13-year-old female". Instead, he was met by detectives and taken into custody. Police said that Dudley own child was in the car at the time.
Tarpon Spring Police Department said that the investigation had revealed that Dudley may have targeted multiple young girls in Pinellas and Pasco counties.