Floyd Mayweather issues Conor McGregor plea and confirms intention to end retirement
American open to rekindling his boxing career with or without the UFC superstar.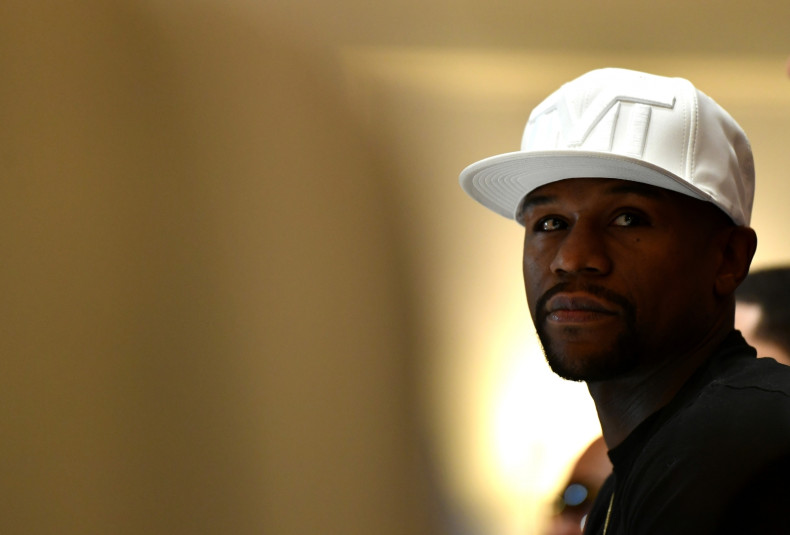 Floyd Mayweather Jr will return to competitive boxing regardless of whether Conor McGregor agrees terms over a clash later in the year, the unbeaten American has confirmed. Previously, the 40-year-old had suggested any return to the ring would only be against the Ultimate Fighting Championship superstar but now is open to a clash with any current boxer or mixed martial arts fighter.
Mayweather has not fought since beating Andre Berto in September 2015, a victory which took his record to 49-0 – drawing him level with Rocky Marciano. Manny Pacquiao has attempted to lure him out of retirement once again but those offers have been resisted, with Mayweather instead focusing on building his reputation as a promoter.
McGregor and Mayweather have exchanged threats on social media regarding a cross-code meeting, but with negotiations underway the former has claimed the Irishman's financial demands are holding up the deal. The ex-five-division world champion says the UFC star must accept be is the "B side" in the bout and has been urged to lower his expectations.
"What I'm doing is trying to see if he's really real," said Mayweather, speaking in an exclusive interview with BT Sport's Rio Ferdinand. "I'm at home enjoying the retired life. He keeps barking so I'm gonna pull your card and see if he's really real. You keep barking I'm gonna see if you gonna bite, so let's make it happen. Conor McGregor is not a boss cause if Conor McGregor was his own boss the fight would be made.
"We are waiting on you Conor, what's going on? We're waiting to fight – you talking about you want to fight. Let's see if you're really real. Let's make the fight happen. When I fought Oscar De Lay Hoya, when I was the B side and he was the A side I didn't complain. I said I know where I'm trying to go to, I know where I'm trying to get to, give me the money and let's make it happen. Before you can come the A side you must be the B side first.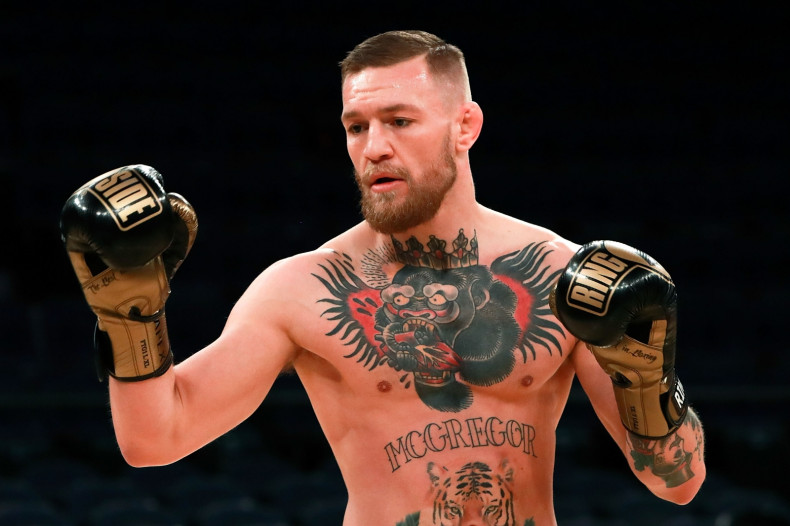 "Financially wise I had to be the B side for that fight, but then after that fight, I earned a spot. So if Conor McGregor wants the A Spot, don't cry and complain about the money. Be the B fighter, go out there and do what you have to do and you possibly can get a victory you can be the A side."
Expanding on his decision to end his self-imposed hiatus from the sport, Mayweather added: "It will be against a fighter and that's what important. Giving the fans excitement. I want to go out there and compete again. No matter if it's a boxing fighter, or an MMA fighter. A fighter's, a fighter when it's all said and done."
Though Mayweather never fought any of his 49 fights in the United Kingdom, he has been appearing this side of the Atlantic to promote Gervonta Davis' first world title defence against Liam Walsh. Alongside his promotional duties, he has also appeared at several fan events on The Undefeated Tour which has taken in venues across the country.
Watch 'Rio Meets Floyd Mayweather' on BT Sport 2 from 9pm this Saturday. You can also watch Gervonta Davis v Liam Walsh for the IBF Super-Featherweight title on Saturday 20 May live on BT Sport and BoxNation. Follow @BTSportBoxing on Twitter for all the latest news