Floyd Mayweather Jr has once again suggested Conor McGregor is holding up negotiations over a multi-million dollar clash between the unbeaten boxer and the Ultimate Fighting Championship superstar. The American indicated earlier this month that the Irishman was resisting from agreeing a deal which would secure the bout, and claims little has changed.
Both competitors have admitted they are keen on the bout, but financial terms including the split of the fight purse and pay-per-view and ticket sales are yet to be agreed.
The pair are expected to meeting in a boxing match rather than a UFC clash, but some of the finer details need ironing out before an announcement can be made.
Mayweather has been in retirement since winning the 49th fight of his career against Andre Berto in September 2015, but appears ready to return to competitive action.
McGregor has attained a boxing licence in order to fight, but would begin the bout as a complete novice, in spite of his impressive Mixed Martial Arts record of 21 wins in 24 fights, including 18 knock-outs.
Speaking to Showtime while celebrating his 40th birthday, Mayweather said McGregor remained evasive over agreeing terms on the fight but was nevertheless hopeful over the fight materialising.
"Conor McGregor, like I said before, I'm here," he said, according to The Sun. "Let's make it happen. My number is there. He has to get his thing in order with his team. Once Conor McGregor speaks to the UFC and his bosses, then we can make it happen.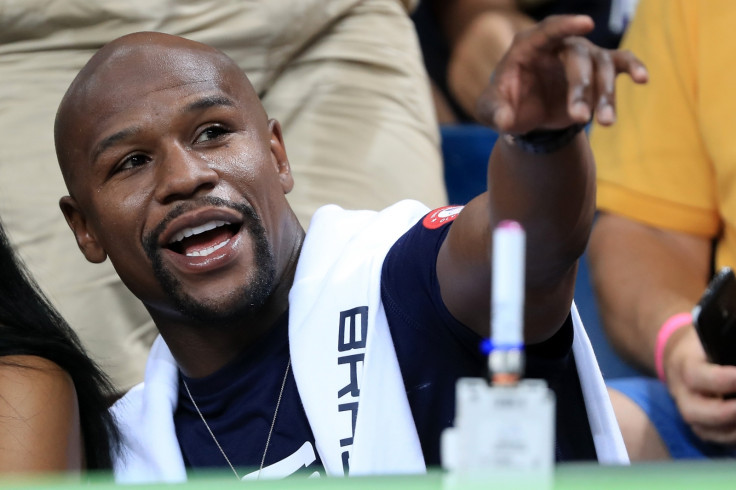 "We already know that Floyd Mayweather is his own boss. There's only one fight out there that's important – that's Mayweather and Conor McGregor. There's been talk. I've got calls.
"There's been talk but nothing has been signed with ink yet. Conor McGregor believes in himself, I believe in myself. I believe in my skills, he believes in his skills. He's a lot younger, he's active – I've been on the shelf a couple of years."