Actress Rose McGowan has claimed that disgraced producer Harvey Weinstein tried to silence her by offering her $1million in hush money following sexual assault allegations against him.
McGowan, 44, recently alleged that she was raped by the movie mogul at the Sundance Film Festival in 1997.
At the time the actress reached a $100,000 settlement with Weinstein, but says she only learned this summer that the agreement never included a confidentiality clause.
She said that after she spoke out against Weinstein a representative for the scandal-hit filmmaker subsequently approached her, offering to handover the money if she agreed to sign a non-disclosure agreement.
According to Mail Online, the Charmed actress, said she initially considered accepting the pay-off, and under pressure from her advisors made a counter offer of $6 million.
However, after reflecting on the decision she felt that it would make her feel "disgusting" to accept Weinstein's money and she withdrew the offer.
"I had all these people I'm paying telling me to take it so that I could fund my art," said McGowan.
"I figured I could probably have gotten him up to three. But I was like — ew, gross, you're disgusting, I don't want your money, that would make me feel disgusting," she explained.
The sex scandal, which has left Hollywood reeling, first broke on October 5, when the New York Times published an expose with several women accusing Weinstein of being a prolific sexual predator.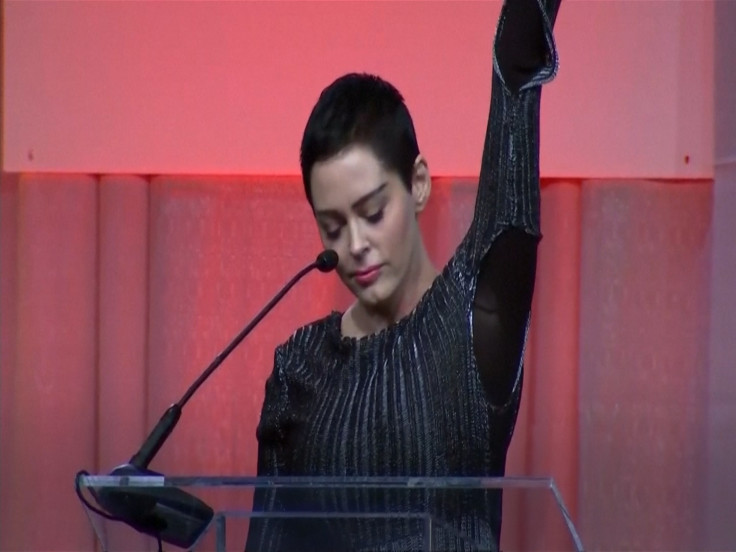 A slew of allegations against Weinstein followed, with stars such as Lupita Nyong'a, Patricia Arquette, Darryl Hannah and British actress Lysette Anthony, alleging that they had been victimised by the 65-year-old producer.
Two weeks after the news report, McGowan broke her silence alleging that she was raped by Weinstein.
On Friday, McGowan, who has been the most vocal accuser, addressed the gathering at the Women's Convention in Detroit.
"I have been silenced for 20 years. I have been slut-shamed. I have been harassed. I've been maligned," she said. "And you know what? I'm just like you,"McGowan told those assembled at the event.
"Because what happened to me behind the scenes, happens to all of us in this society. And that cannot stand, and it will not stand."
Calling for women to raise their voices she said: "No more will be shunted to the side. No more will be hurt. It's time to be whole. It's time to rise. It's time to be brave."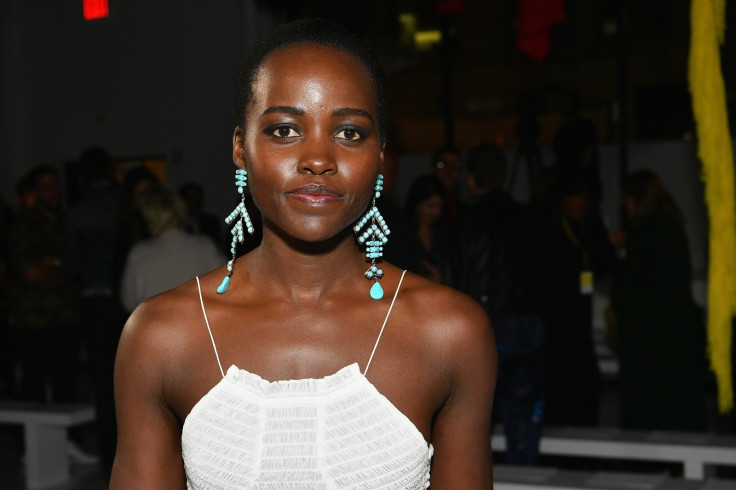 The scandal has highlighted the shocking incidences of sexual harassment, assault and rape suffered by women in the film industry, with many male stars accused of complicity by their silence.
Over 60 women have now come forward with allegations of sexual harassment and assault.
Following the shocking revelations Weinstein was sacked from his own company over the flood of sexual harassment claims and his wife Georgina Chapman, announced she was leaving him. In an interview with The Hollywood Reporter, his brother and business partner Bob Weinstein spoke of his "disgust" at the revelations, describing Harvey's behaviour as "indefensible".
French President Emmanuel Macron announced that he has started the procedure to strip the disgraced movie producer of the prestigious French civilian award the Legion d'Honneur
Weinstein was stripped of his lifetime Oscars board membership and expelled by the British Film Institute.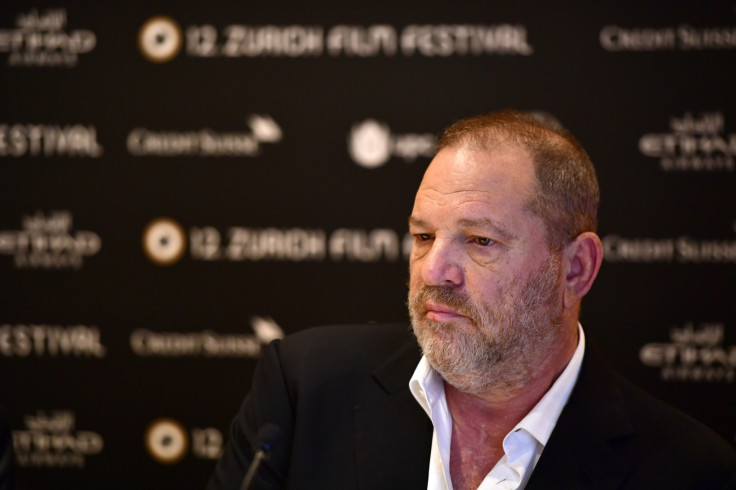 Following multiple allegations of sexual assault and rape against Weinstein, the 65-year-old has admitted himself to a rehab facility for sex addiction. However, he has "unequivocally" denied the allegations against him, claiming the encounters were consensual.
"Any allegations of non-consensual sex are unequivocally denied by Mr. Weinstein. Mr. Weinstein has further confirmed that there were never any acts of retaliation against any women for refusing his advances,' said a spokesperson for Weinstein.
"Mr. Weinstein obviously can't speak to anonymous allegations, but with respect to any women who have made allegations on the record, Mr. Weinstein believes that all of these relationships were consensual.
"Mr. Weinstein has begun counseling, has listened to the community and is pursuing a better path. Mr. Weinstein is hoping that, if he makes enough progress, he will be given a second chance."