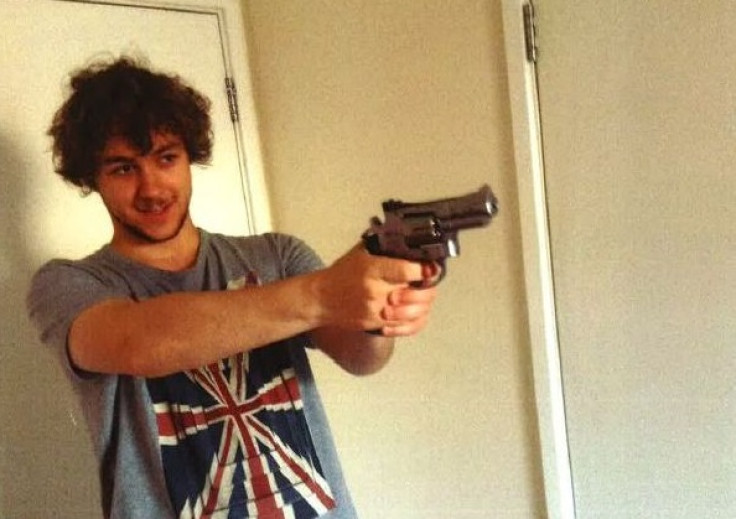 A 20-year-old former altar boy who planted a homemade bomb on a London Underground train as a "prank" has been jailed for 15 years.
Damon Smith was found guilty of making or possessing an explosive substance with intent to endanger life after leaving the explosive device on the Jubilee Line last October.
Smith, who is autistic, was described as a having an obsession with weapons and was found to have saved photos of Abdelhamid Abaaoud, the Belgian-born masterminded of the 2015 terror attacks in Paris.
Despite having an interest in Islam and downloading a copy of Inspire – the Al Qaeda propaganda magazine infamous for articles such as How to build a bomb in your Mom's kitchen – Smith denied being a "hate-filled jihadi" and instead claimed he only made a smoke bomb to cause an evacuation "for a bit of fun".
The discovery of Smith's rucksack filled with explosives and ball-bearing shrapnel attached to a £2 Tesco clock on a train at North Greenwich resulted in the tube station being closed for several hours, leading to parts of the Jubilee Line being suspended and travel chaos on the rest of the line.
The device was spotted by fellow passengers on the train, who handed it on to the driver at Canary Wharf. The train driver took the rucksack, thinking it was lost property, and carried on towards North Greenwich.
It was only when he noticed a wire poking out of a clock that he raised the alarm. Both the train and North Greenwich station were evacuated.
The device, which failed to detonate, was eventually destroyed during a controlled experiment.
After leaving the bag on the Jubilee line and getting off at London Bridge station, Smith changed his clothes at a nearby Starbucks to avoid detection and went on to attend classes at London Metropolitan University as normal.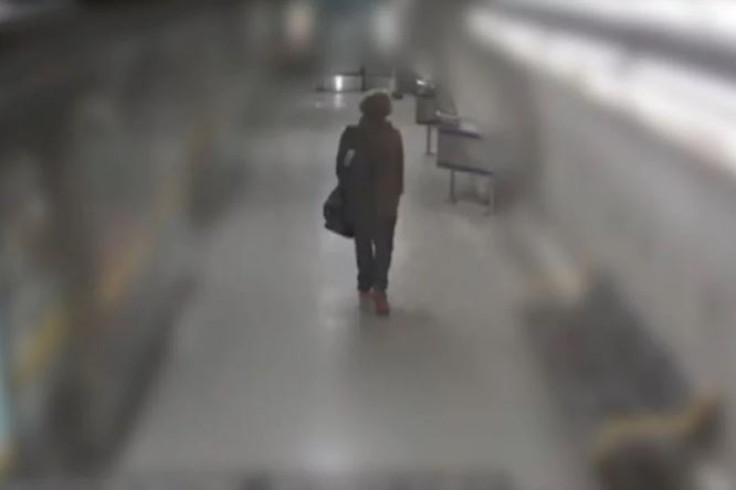 A jury rejected Smith's claims he planted the bomb as a "Halloween prank" and found him guilty of making or possessing an explosive substance with intent to endanger life at the Old Bailey in May. He has now been jailed for 15 years.
Upon sentencing, Judge Richard Marks QC told Smith: "Quite what your motives were and what your true thinking was in acting as you did is difficult to discern with any degree of clarity or certainty.
"Whatever the position, the seriousness of what you did cannot be overstated, not least against the background of the fear in which we all live from the use of bombs here and around the world, an all too timely reminder of which were the events in Manchester earlier this week."
Commander Dean Haydon, Head of the Met's Counter Terrorism Command, said: "We have seen this week the horrifying impact a bomb can have. And whilst there is no connection between Manchester and Greenwich it brings into stark reality just how devastating it could have been. The bomb Smith made was a viable device, but it failed to detonate, which was our good fortune.
"I would like to praise the public who informed the train driver of the abandoned bag; because of their quick intervention we were able to make it safe and identify Smith.