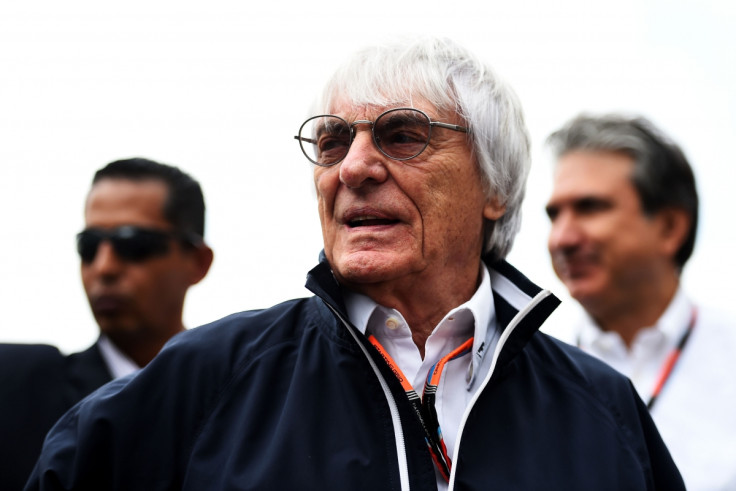 The mother-in-law of Formula One chief Bernie Ecclestone, who was kidnapped by a criminal gang in Brazil on Friday (22 July), has been rescued without paying the ransom amount to the kidnappers, Elisabete Sato of the Sao Paulo police said.
Aparecida Schunck, 67, was abducted from the Sao Paulo neighbourhood of Interlagos on Friday night (22 July). A ransom amount of £28m ($36.5m, €33.1m) – to be paid in pounds sterling with the money divided into four bags – was demanded by the kidnappers. This was believed to be the highest amount demanded by abductors in the country's history. But, interestingly, none was paid.
According to Sato, two suspects were arrested during the rescue operation of the mother of Ecclestone's wife Fabiana Flosi. Schunck was rescued after being traced to a farmhouse near Sao Paulo after investigators monitored phone calls between kidnappers and the family.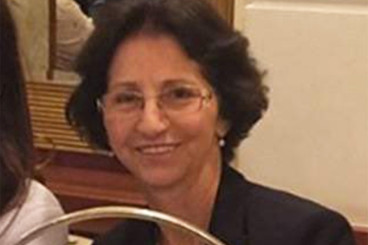 Ecclestone is one of the most influential men in sport and is the owner of approx $3.1bn fortune, as mentioned by Forbes magazine. He tied knot with Flosi, 38, in 2012, after divorcing his former wife Croatian model Slavica Radic and settled with her in the UK.
This is not the first time the 85-year-old F1 boss faced such a trouble. In 2010, he was assaulted and beaten by four men outside his central London office while he was with his then-girlfriend Flosi. The thieves also took jewellery of around £200,000.
Two years later, in 2012, he was blackmailed by a dental technician from Essex, Martin Peckham, who threatened Ecclestone saying that he would kidnap his daughter Tamara. However, he was arrested and jailed for five years.