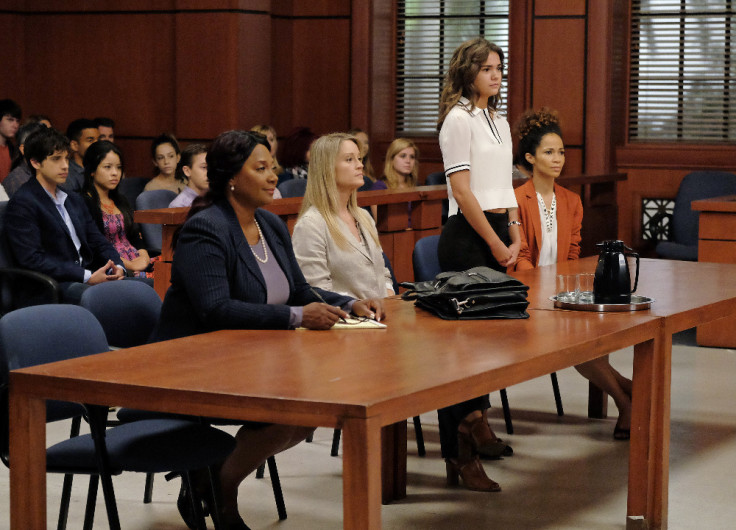 The Fosters season 3's summer finale ended with Callie getting adopted, and Noah Centineo making his debut as Jesus. While Callie's adoption after three long seasons is a victory for the Foster family, it also marks a bitter-sweet ending for the romance between Callie and Brandon, who had recently slept together.
The episode also featured another teen heartbreak, with Connor moving to Los Angeles to live with his mother. The decision came after Connor's father caught Jude and his son kissing shirtless in bed.
Executive producer and writer Peter Paige dished on what to expect next in the series when the show returns after a hiatus.
Speaking about Callie and Brandon, Peter Paige told The Hollywood Reporter, "They're star-crossed lovers. We have to continue to cross those stars. They believed that the adoption was off the table. They were alone in a cabin and the situation presented itself and it felt true to who the characters were."
"I'm grateful we got to experience that moment with them. Nothing is ever off the table at The Fosters as long as it's based in reality. I was excited to spend that time with them even if everything changed in the morning," he added.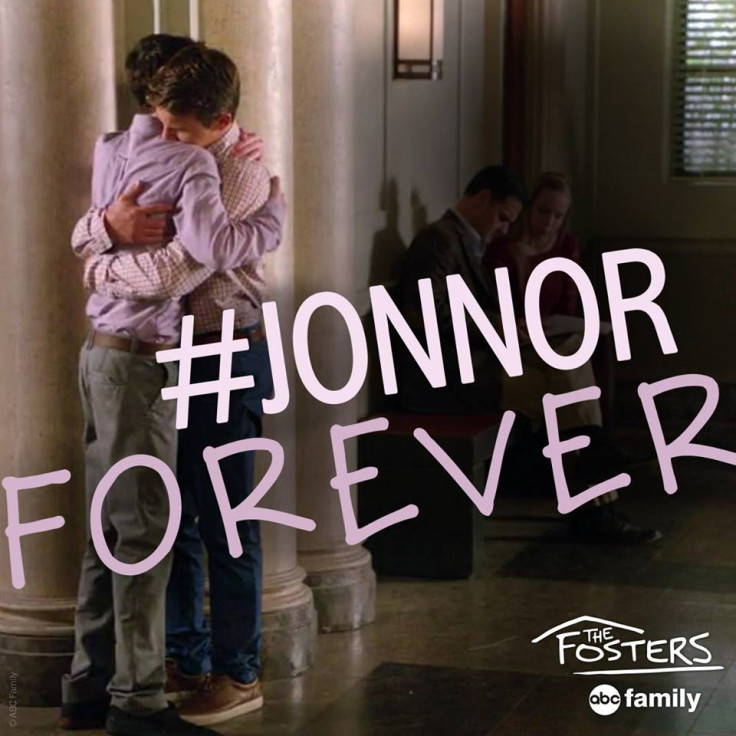 The producer also dished on Jude and Connor trying to make their long-distance relationship work, with the help of technology.
Paige dished, "Jude is going to have to try and navigate what it means if Connor is going away. What's next for them, and if Connor goes, where does Jude's heart go. This next season is a bit of an exploration on the role of technology and the internet in our lives. Every character has a relationship in some way, shape or form to technology."
The Fosters season 3 will return with the second half in early 2016 in ABC Family. The network is also expected to reveal their plans for a fourth season soon.