Freed Briton released from Guantanamo Bay has links with Isis killer Jihadi John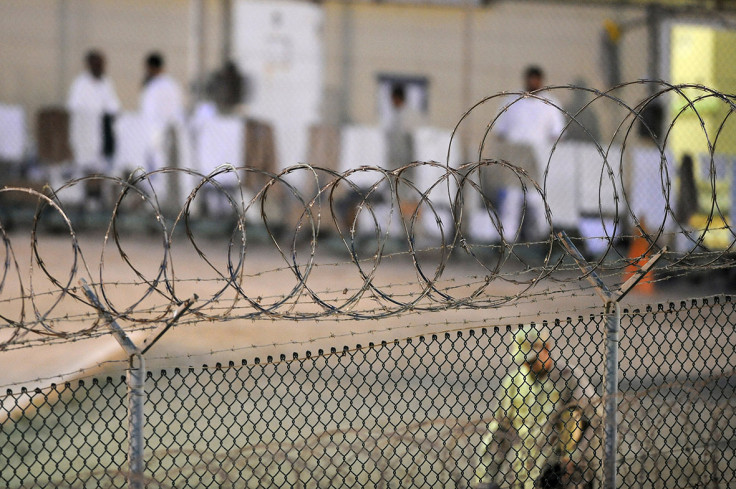 A former British inmate held in Guantanamo Bay who reportedly received part of a £20m ($28.47m) compensation payout from the UK government after his release has been linked to Mohammed Emwazi – the notorious Islamic State (Isis) executioner also known as Jihadi John.
Tarek Dergoul, was released in 2004 after being held for two years without charge at Guantanamo Bay and claimed to have suffered "horrific" treatment at the hands of the US government. He said that during his time at the Cuba-based facility he was routinely beaten and abused by interrogators.
Upon his release, he described enduring humiliation, prolonged exposure to intense heat and cold, sleep deprivation and being kept chained in painful positions, as well as being threatened with "rendition" to an Arab country where more extreme torture methods would be used.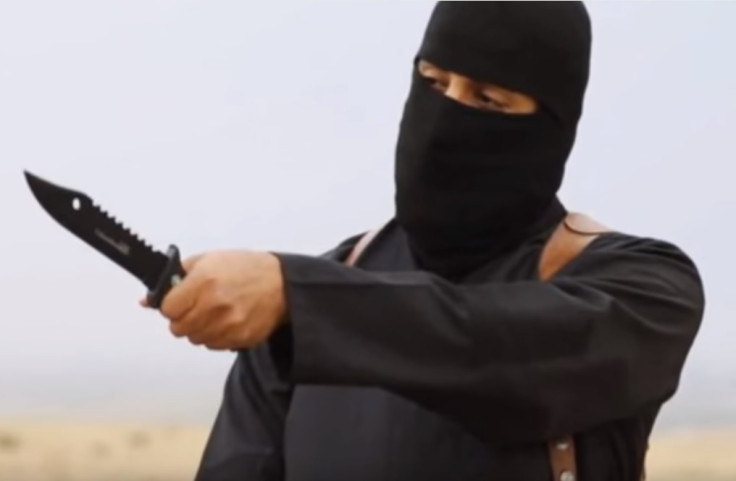 Pictured: Murderer Mohammed Emwazi killed a number of innocent victims as part of Isis
YouTube
Now, according to the Sunday Times, a link has been established that Dergoul previously travelled to Portugal alongside Emwazi in 2011, where they reportedly met with a known Syrian terror suspect.
This, according to the established timeline, was roughly one year before Emwazi then went to Syria to join up with the Isis (Daesh).
Emwazi was filmed beheading a number of Westerners, including Britons Alan Henning and David Haines in 2014.
After becoming one of the world's most wanted terrorists, he was targeted and killed in a drone strike in November last year in the IS-stronghold of Raqqa, Syria.
When questioned about the link, Dergoul, now 38, admitted that British intelligence agents at MI5 were previously aware of his links to Emwazi. While initially denying any knowledge of the meeting, he did go on to elaborate about his past, saying: "MI5 know… what's so secret about it? I've got nothing to hide. Any country I've been to, it's on file. The police would be standing here now if there's anything wrong."
Dergoul, who was born in East London, was repatriated to the UK with four other British nationals after his release and alongside another former detainee, Jamal al-Harith, is said to have received a share of the £20m payout by the UK ministers in 2010. The news of a link between the two men follows the discovery that, following his release from Guantanamo, al-Harith eventually travelled to fight with Isis in Syria.
© Copyright IBTimes 2023. All rights reserved.