Freed Taliban hostage Joshua Boyle has been arrested and faces 15 charges, including assault and unlawful confinement.
The Toronto Star reported Tuesday (2 January) that Boyle faces eight assault charges, two sexual assault charges, two unlawful confinement charges, one count of misleading police, uttering death threats and causing someone to take a noxious substance, described as an anti-depressant.
The charges were filed on Monday (1 January), court documents show.
Boyle's lawyer Eric Granger told the BBC in an email that his client "is presumed innocent".
Granger added: "He's never been in trouble before. No evidence has been provided yet, which is typical at this early stage. We look forward to receiving the evidence and defending him against these charges."
According to the BBC, there is a publication ban on any information that would identify any alleged victim or witness.
The alleged offenses took place between 14 October and 30 December in Ottawa, the Toronto Star reported.
When approached by The Guardian, Boyle's wife said she could not discuss the charges against Boyle. She noted that she and their children were "healthy and holding up as well as we can".
The 34-year-old Canadian was held hostage by a Taliban-lined insurgent group for five years before being rescued along with his US wife, Caitlan Coleman, and their three children in Pakistan in October. The couple were kidnapped while backpacking in Afghanistan in 2012.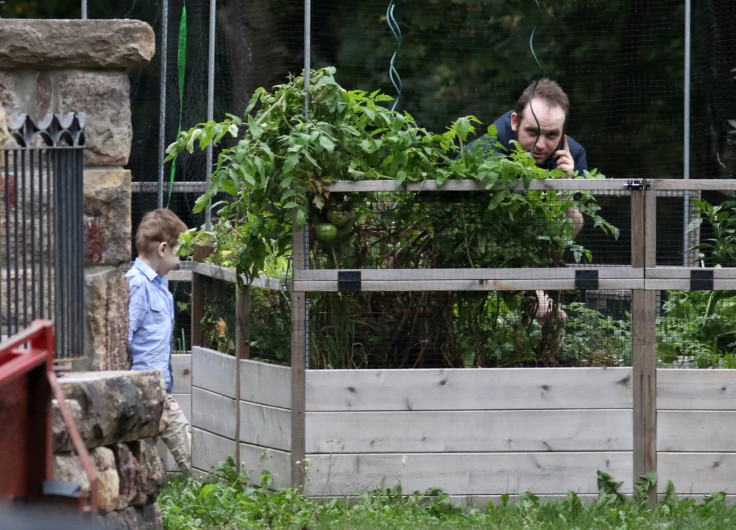 Following their release, Boyle told reporters that their captors had killed the couple's fourth child and had raped his wife. The family has been living in Canada since their rescue.
In December, Boyle's Twitter account shared images of the family's meeting with Canadian Prime Minister Justin Trudeau.
Boyle is set to appear in court on Wednesday (3 January).