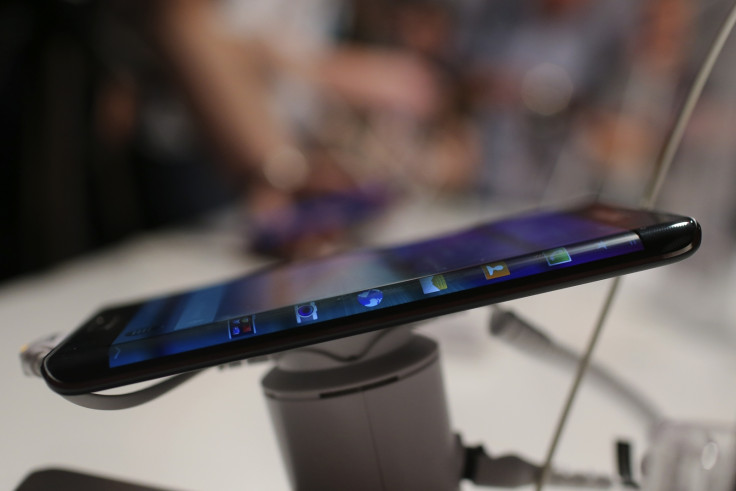 Samsung will use enhanced security features in its upcoming Galaxy Note smartphone, according to a new report.
Didier Lamouche, the chief executive officer of Oberthur Technologies, a French digital security company, while providing insight into the security software that is expected to be installed in the Galaxy Note 5 said: "Our security elements will be directly linked to the (handset's) application processor, which was not the case before, and that will enable faster communication between the embedded security elements and the processor."
This mobile security solution will also enhance the security of the fingerprint scanner for the next Note. The upcoming device is expected to be faster and more efficient than its predecessors, reports the Korean Herald.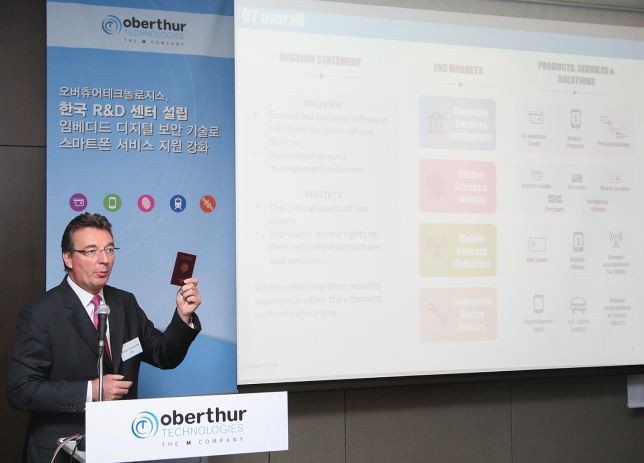 The French firm, which appeared to be Samsung's first European partner, will also provide security solutions for Samsung Pay.
"We are in the final talks with three to four major European banks including those in Spain and Poland in order to implement that system (which connects users, devices and solutions) very soon in the market," added Didier Lamouche.
The company also announced the opening of its research and development centre for smartphone security technologies in Gangnam, Seoul. The company's mobile security software has been earlier embedded in Galaxy devices including Galaxy S4, S5, S6 and S6 Edge.