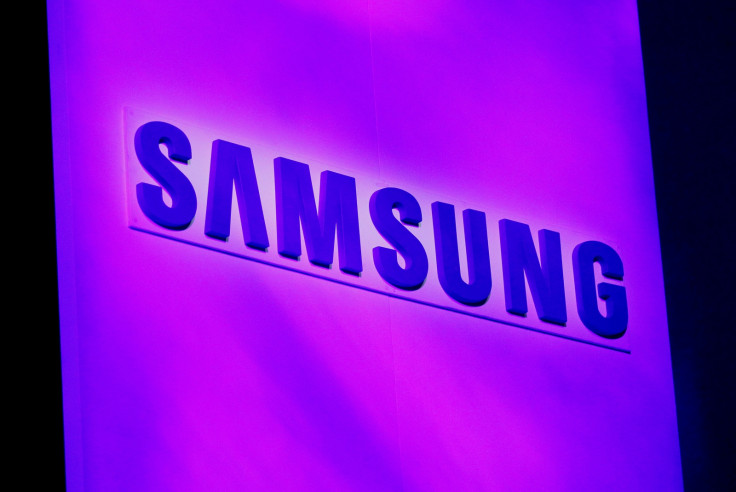 Samsung is planning mass production of its new Galaxy Note as early as July, with the initial supply estimated at about five million units for the month of August, according to a new disclosure.
The company is in the process of ordering parts to start production next month, when it plans to produce 2.5 million units of the new Note and then in August a total of five million devices. Samsung is said to be hosting an event on 2 August in New York to introduce its latest phablet. The company wants to start selling the device soon after its launch, says a report by ETNews.
The report also mentions the dual edge screen variant of the new Note, widely dubbed Galaxy Note 7 Edge. For the first time, the new Note is expected to have edge screen on both sides of the display. The edge screen variant of the Note 4 called Galaxy Note Edge has edge screen on one side.
Samsung reportedly wants to improve the design of the upcoming Note. "Strengths of flexible displays such as Dual-Edge Displays can implement new designs. It can be seen that Samsung Electronics is trying to bring a great change in overall appearance of a smartphone," said a representative for a display industry.
The company is expecting the new Note to have better sales. The Galaxy S7 sold 10 million units in the first quarter, a figure that is expected to rise to 15 million units in the second quarter, according to the stock industry.