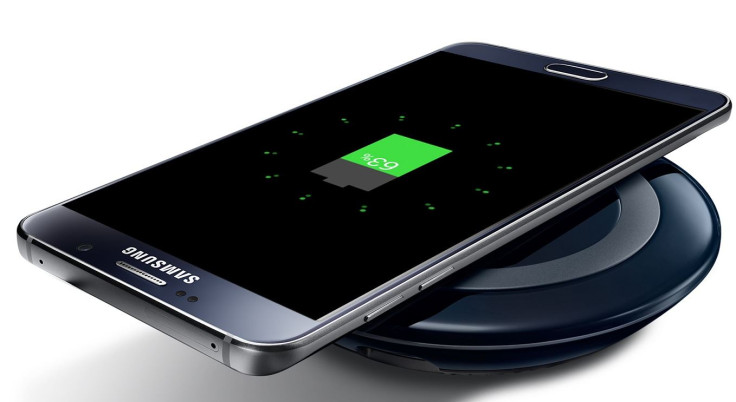 Folks at GSMArena managed to put Samsung's new Galaxy Note through several tests to find out its battery endurance for the non-removable 3000mAh battery Samsung is using, against the 3220mAh power house in Note 4.
The tests, though, suggest that Note5 managed to meet the standards set by its predecessor, except in the video playback test. Otherwise, its battery performance seems quite sufficient for cautious power users.
In the talk time test, the Note5 stayed for 28 and a half hours, with the same battery record its predecessor had set. Topping the list in the battery test was Lenovo's 6in Vibe Z2 Pro that packs a monstrous 4000mAh battery.
With 10 hours and 43 minutes of web browsing life, the Note5 again kept pace with the performance of Note 4, which was just 18 minutes ahead in the test.
But in the video playback test the Note5 failed to make a mark, with battery life up to almost 14 hours, lagging four hours behind the Note 4.
Thanks to the standby performance of the Exynos 7420 chip inside the new Note, it was able to achieve an endurance rating of 85 hours, five hours less than what the Note 4 posted.
This means the Note5 can survive for three days on a single charge, but only if you use it for an hour each of talking, web browsing and video playback.