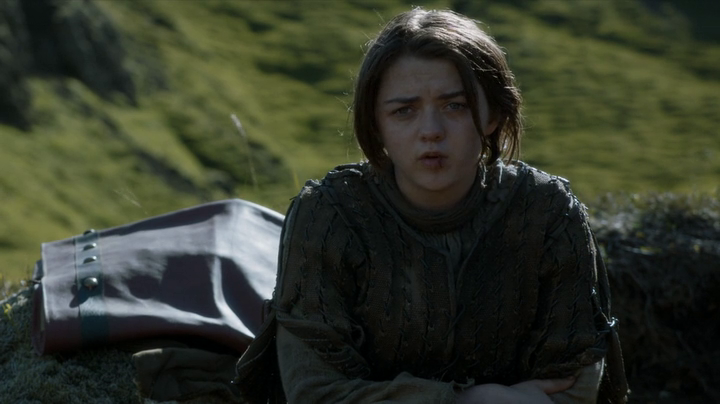 Game of Thrones Season 5 may deliver a shocking moment as everyone's favourite character, Arya Stark may die when the HBO fantasy series returns next year.
Cyber Bully actress Maisie Williams recently dropped a major hint by revealing that her character in GOT may have to face her fate.
"We're coming to the end now, so I don't know what they're going to do next year," Williams said during her interview with The Guardian. "It's the end of Arya, as far as anyone knows."
It won't be surprising to see the Stark daughter die as fans of the fantasy series are used to major shockers almost every episode.
In Season 4 the show creators killed off all the major and popular characters in the series including that of Prince Oberyn and the sadist king Joffery.
Needless to say, fans are in awe of the young Start daughter due to her dramatic transformation and how she saved herself from the monstrous Lannisters who beheaded Ned Stark in front of his daughters.
Till season 4, Arya was being protected by her Hound but sadly he died during the finale and fans were wondering what is ahead for the teen fighter who vowed to destroy King's Landing for killing her parents and brother.
Rumour has it that the youngest Ned Stark daughter will enter adulthood when the series premieres and she will have a dramatic transformation, both physically and mentally.
Eventually, she will get trained by the Faceless Men to become a deadly assassin and polish her warrior skills to avenge her family's tragic end at the hand of Cersei Lannister.
Earlier, IB Times UK had reported about Arya Stark's makeover after she ditches her tomboy look to appear more girlish.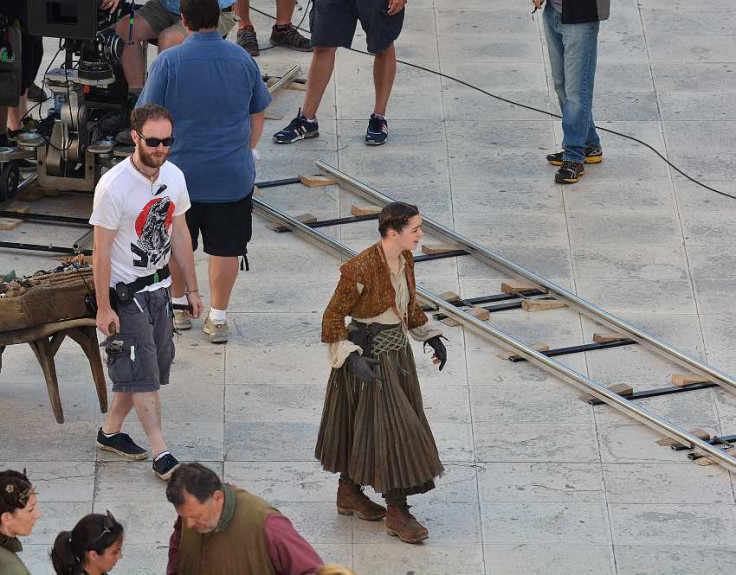 Entertainment Weekly has recently posted a sketch of her latest attire.
In the pictures posted on Imgur, Arya can be seen in a whole new avatar as she ditches her boyish outfits for a brown long-sleeved blouse and long skirt.
The youngest Stark daughter can also be seen with braided hair and roaming around in what appears to be the Free City of Braavos, WhoSay suspects.
Game of Thrones Season 5 returns in 2015 on HBO.