Gang rape victim produces severed ear of accused as evidence to get complaint filed
The woman claimed that the local police station failed to register her complaint until she produced the evidence.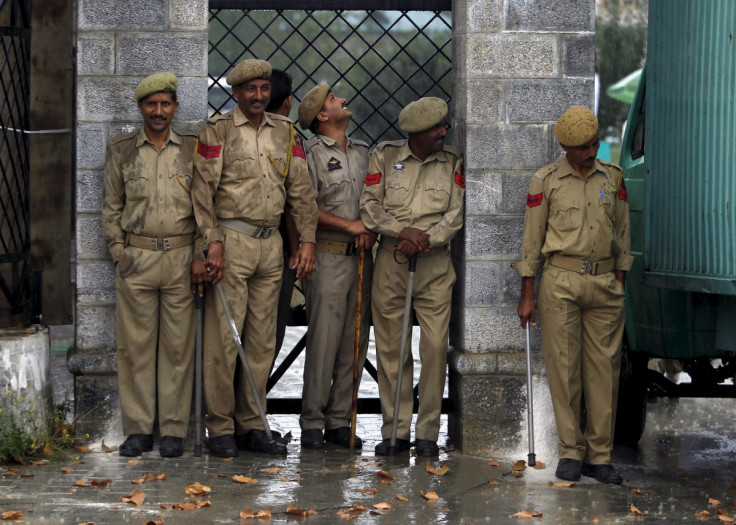 A gang rape victim approached a high-ranking police official with the severed ear of one of the accused as evidence to force police to file her complaint. She claimed that the local police station initially failed to register her case.
The woman was allegedly gang raped on Monday (2 October) night at her house in a village in Aligarh district in the northern Indian state of Uttar Pradesh. A complaint was eventually registered on Thursday.
The woman, in her complaint, accused four men from the neighbourhood of committing the crime. She also alleged that the men brutally assaulted her husband when he came to her rescue. They threatened them with dire consequences if they revealed the incident to anyone, she told the Hindustan Times newspaper.
Narrating her ordeal, the victim told the publication that the incident took place when she and her children were asleep on Monday night. The four men barged into the house and raped her. In an attempt to resist the assault, she bit off one of the alleged rapists' ear. She added that her husband was sleeping in a makeshift room outside the house, and was beaten up by the gang when he tried to intervene.
Their cries alerted the neighbours who rushed to their house. However, the alleged rapists had fled the scene, she added.
When the couple approached the local police, they recorded their statements, collected information and conducted a medical test on the victim, but did not register a formal complaint.
The woman then went to the office of senior superintendent of police for the district on Thursday where she met Yashveer Singh, superintendent of police (rural), and showed him the piece of evidence. Singh ordered the local police station to file her complaint and initiate an investigation.
A case was registered against three of the accused, one of whom was identified as Ravi, whose ear the victim had bitten off during the assault.
The four accused have also filed a police complaint accusing the victim's husband of assault and criminal intimidation. Investigation was underway, police said.
© Copyright IBTimes 2023. All rights reserved.