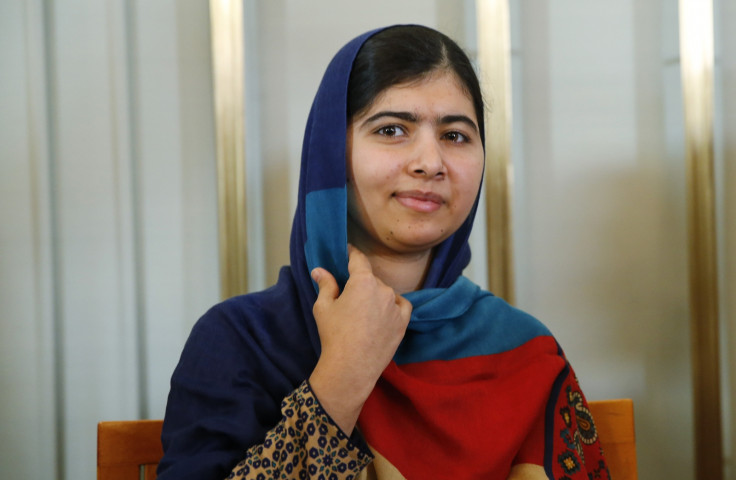 Malala Yousafzai can join the thousands of people celebrating their GCSE results after it emerged she achieved at least an A grade in every subject she took. The education campaigner can now add her impressive grades alongside her Nobel Peace Prize in her growing list of achievements after her father Ziauddin Yousafzai confirmed she had been awarded six A* and four As.
Yousafzai, 18, studied at Edgbaston High School in Birmingham and has shied away from public appearances recently in order to study for her exams. Her family have lived in Birmingham after she was transferred to city's Queen Elizabeth hospital when she was 15 after surviving being shot in the head by the Taliban. Since the attack, she has campaigned as a children and education rights spokesperson and became the youngest ever winner of the Nobel Peace Prize in 2014.
Yousafzai was awarded A*s in maths (one as a GCSE and one as an IGCSE), biology, chemistry, physics and religious studies, with the rest of her A grades for history, geography, English literature and English language.
Data shows the number of children achieving an A* grade this year dropped for the fourth year in a row. However, at the £3,878-a-term Edgbaston High School, 28% of pupils achieved nine or more A* grades.
On her 18th birthday, she urged all world leaders to choose "books over bullets" by providing 12 years of free education to every girl.