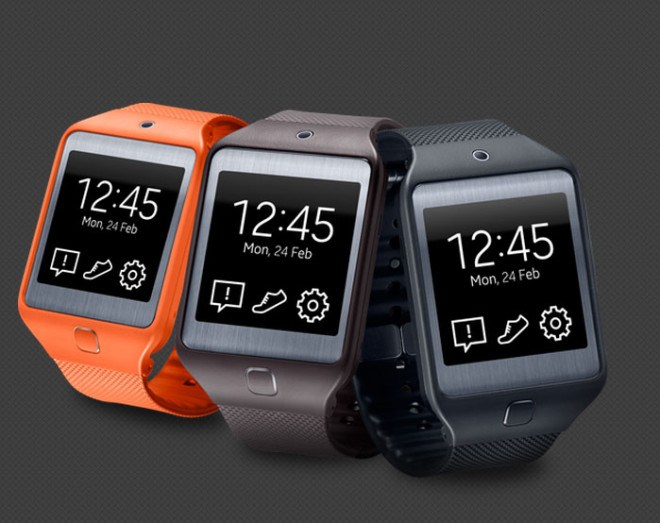 The TurnByTurn navigation app developed by Symphony Teleca is now available for Samsung's newly released second generation smartwatches running on Tizen.
Confirmation about the availability of the TurnByTurn app for Samsung's first generation smartwatch, the Galaxy Gear, had come early in February.
With this app users can plan their routes on the Galaxy smartphone and then synchronise them with the Galaxy Gear. The smartwatch will then take over all navigation instructions and alert users visually and audibly about upcoming turns.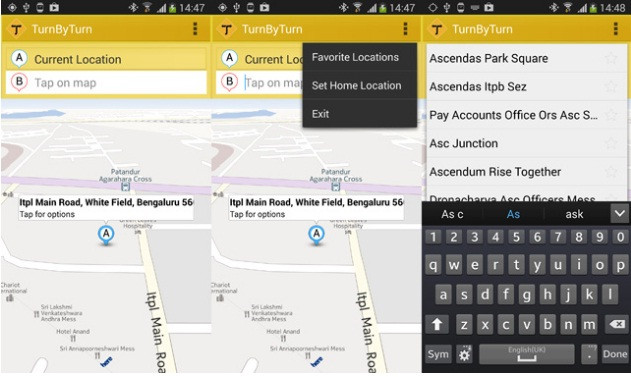 Symphony Teleca had earlier mentioned that it had been commissioned by Samsung to work on the company's Tizen engine, indicating that the navigation client could be expected for the company's new wearable devices.
Symphony Teleca has now released the TurnByTurn app for Gear 2 and Gear 2 Neo, reports Sammobile. The app uses Nokia's HERE Maps and allows navigation features. Users can keep their smartphones in their pockets and still follow directions.
In order to benefit from the TurnByTurn app, users will have to install the app on both the smartphone and the smartwatch.
Interested users who wish to know how the TurnByTurn app works on Gear 2 and Gear 2 Neo, may follow our easy guide below (courtesy of Tizen Experts).
Step-1: Launch TurnByTurn app on your smartphone
Step-2: Enter your Start and End location details
Step-3: The handset will send the calculated route to the Gear 2/ Gear 2 Neo smartwatch
Step-4: The smartwatch will then offer TurnbyTurn navigation instructions and alerts to the user.