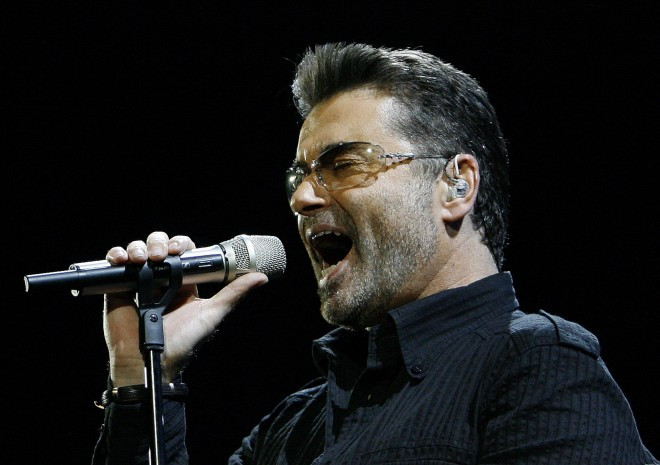 Pop singer George Michael has sparked speculation that he is suffering with HIV after falling ill with pneumonia last week.
The openly gay Careless Whispers singer, who was forced to cancel his concert dates for his Symphonica tour after being rushed to hospital in Austria with pneumonia, has now prompted reports that the underlined cause of his current illness is in fact HIV.
Although Michael, who was due to perform in Cardiff last night, he has never claimed to be HIV positive, his promiscuous reputation has now provoked a media backlash while he recovers in hospital.
Fans took to social networking site Twitter this weekend to share their views on the HIV rumours surrounding the former Wham! Star.
One upset fan wrote on Saturday: "Rumors going around that George Michael has HIV. Please Lord no. It will crush my soul."
While another who appeared to believe that there was some truth in the reports tweeted: "Its [sic] sad to hear that George Michael could have AIDS. Pneumonia is a common trait of the HIV virus. Best wishes George!"
Another slammed the damning reports and said: "So just because George Michael happens to be gay and has pneumonia everyone suspects he has HIV?"
The 48-year-old singer's publicist has slammed the reports that the star is suffering from the condition as a result of having HIV.
The stars spokeswoman released a statement saying: "George Michael is ill with pneumonia and any other speculation regarding his illness is unfounded and untrue."
Although his management team confirmed that the singers condition remained 'bad' they have also reiterated that he receiving the best medical care and was responding well to treatment.
The singer, who has sufferied from pneumonia for some days is allegedly strapped to a £5,00,000 tilting bed to help with his breathing as the infection has been affecting his heart.