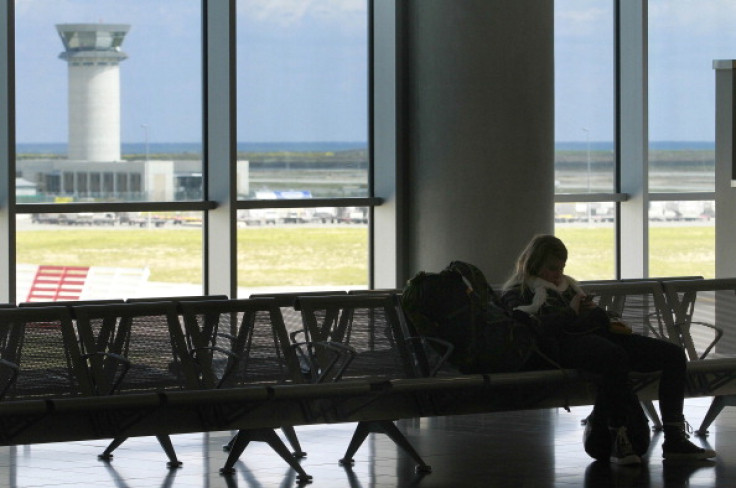 A German mother and daughter, who were deported from Israel after their visas expired, have been taking shelter at the Larnaca airport in Cyprus for over a year. The women have been using sleeping bags to spend nights at the airport car park.
Despite the harsh weather conditions in winter and summer, the women have so far managed to get through using the airport bathrooms, restaurants and other services since August 2014.
The Cyprus airport authorities are now urging the German embassy to encourage the women to move out.
"We did our best to take a humanitarian approach and help them – in the rain, in the heat – but this is not our role," Cyprus Airports spokesman, Adamos Aspris, told The Telegraph.
"Our role is to help the public travel to and from our premises, not stay on our premises. We are an airport, not a hotel.
"I think it is now time for someone to help these two ladies decide where they want to travel from Larnaca airport."
According to reports, the German mother is hoping to have her visa status cleared so she can return to Israel and reunite with her relatives there. The women have so far refused all formal assistance from the airport.
"The airport has offered to help the Germans on numerous occasions but they have refused any aid and seem somewhat unwilling to change their circumstances," said Aspris. They have not been in touch with the German embassy either.
"Officially, she [the mother] has never approached the embassy for assistance," said a German embassy spokesman.