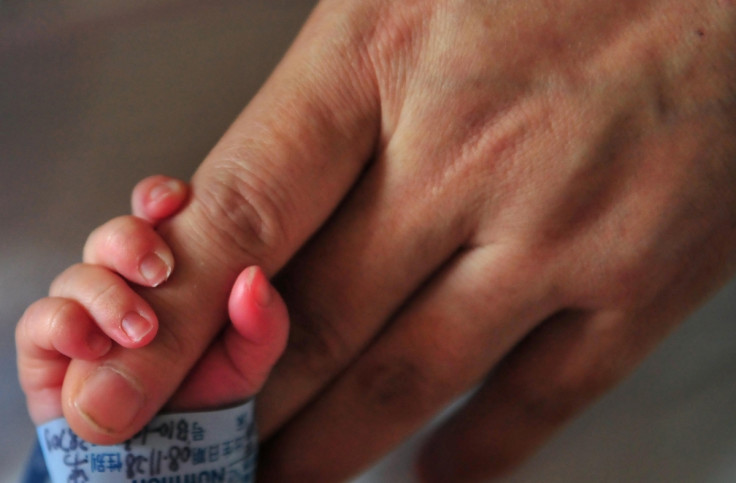 A German woman has been arrested on suspicion of manslaughter after police found a case in her apartment which had a baby girl inside who was alive. In a gruesome find, lying beside the baby, was the skeleton of a second infant.
A 19-year-old man who was living with the 22-year-old woman in the northern city of Hanover, discovered the case on Thursday (29 September) and reported it to police.
The woman, who has not been identified, was arrested on suspicion of manslaughter and attempted manslaughter.
The surviving baby was reported to be in a stable condition at a local hospital, Mail Online reports.
A post-mortem examination is being conducted on the remains of the second child to determine a cause of death.