Germanwings Alps Crash mystery: Lufthansa CEO says 4U9525 was in 'perfect technical shape'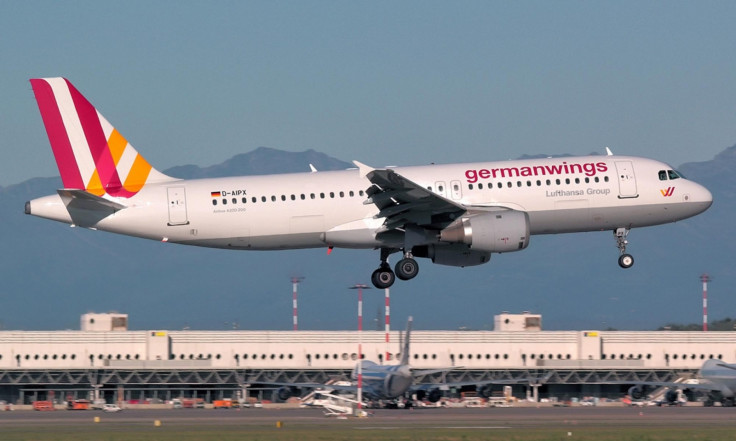 Mystery over what caused Germanwings Flight 4U9525 to crash into a mountain, killing all 150 passengers and crew on board, has deepened after the CEO of parent company Lufthansa said the plane was in perfect shape and the crash was not being linked to a delayed take-off time.
Speaking to journalists in Barcelona, Lufthansa's Chief Executive Carsten Spohr said: "Congestion at the airport caused air traffic control to give us a later start time for the aircraft, so no relation to the incident whatsoever."
Spohr said the airline was in constructive dialogue with crash investigators and Lufthansa was providing financial assistance to relatives of the victims.
"The aircraft got a clean maintenance bill when it passed a check in Dusseldorf two days ago," said Spohr. "The captain who operated it on Monday afternoon confirmed that the aircraft was in perfect technical shape."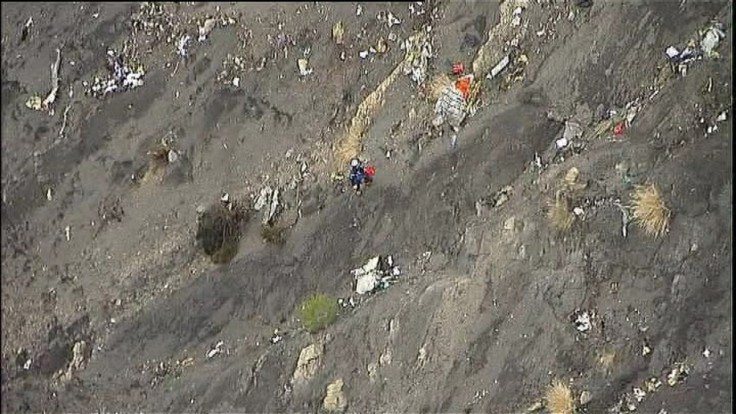 Investigators are mystified why no distress call came from the plane during the eight minutes between the beginning of its descent from a cruising altitude of 38,000 feet, to the point where it slammed into the side of the mountain.
If the sudden loss of height was caused by pilot error, hijacking, engine failure or electrical failure, the pilots should have been able to send a distress call. Terrorism has been all but ruled out, as no group has claimed responsibility and there has been no evidence of a missile strike of the type which brought down Flight MH17 over Ukraine in 2014.
Investigators have had a significant boost with the retrieval of the cockpit voice recorder, which according to France's BEA air incident investigation bureau contains the voices of the pilots but has yet to be properly analysed.
BEA director Remi Jouty told journalists near Paris that a useable audio data file had already been extracted. "We have not yet been able to study and to establish an exact timing for all the sounds and words heard on this file."
Jouty said a mid-air explosion and decompression seemed unlikely, but that no reasonable theory could be ruled out.
It is hoped the second "black box" containing mechanical data will be found as it will provide far more information. Jouty refused to confirm a comment by French President François Hollande that the outer casing of the second black box had been recovered.
© Copyright IBTimes 2023. All rights reserved.