Agents Of S.H.I.E.L.D. is set to welcome a new anti-hero in the form of the fiery spirit of vengeance — Ghost Rider. Gabriel Luna will play the character in the upcoming season 4 of the ABC show that is set to premiere in September.
Entertainment Weekly got an exclusive look at the new avatar and according to executive producer Jed Whedon fans can expect a different spin on the Marvel hero. Nicholas Cage last played the Johnny Blaze version of the supernatural character in the 2007 film Ghost Rider and the sequel Ghost Rider: Spirit Of Vengeance in 2012.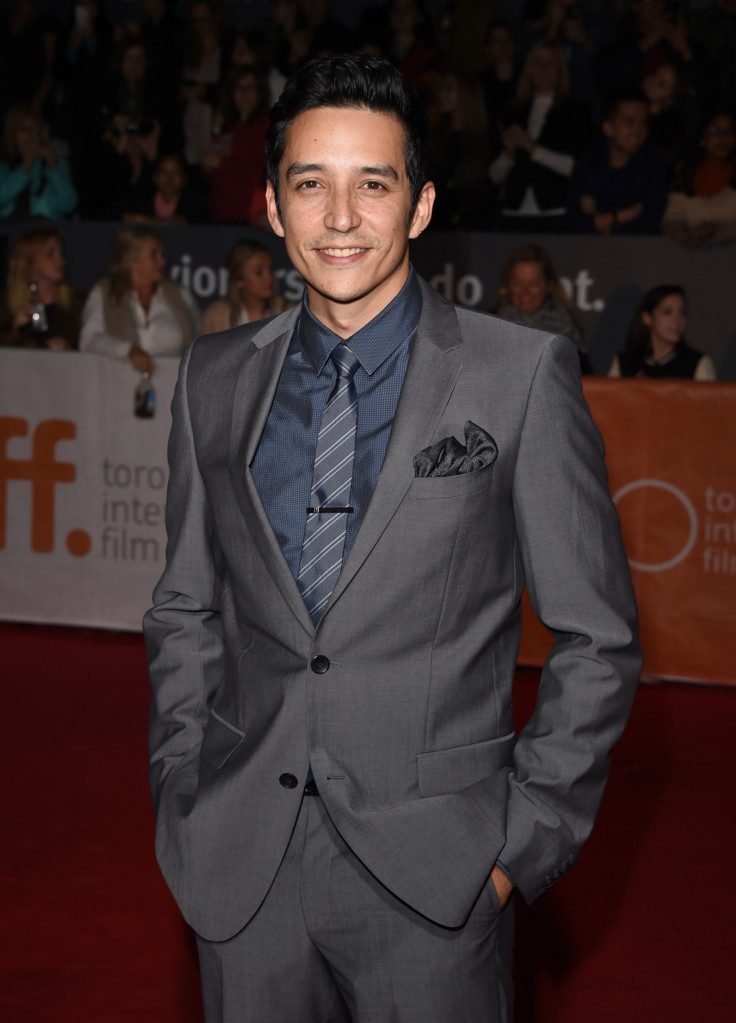 However, for the TV series, Luna will be taking on the role of another Ghost Rider — Robbie Reyes.
"As always, we are going to put our own spin on the character," Whedon told the entertainment website. "We are staying true to the comics in the places where we feel like it's really important — we love the character's family dynamic and the East LA kid in him."
Marvel Comics introduced Reyes as a new Rider in 2014 and unlike his predecessors, he drives a black classic muscle car reminiscent of a Dodge Charger instead of a motorcycle. Gunned down during a street race, he is brought back as the flaming demon. In this version, Reyes's flaming car is possessed by the spirit of Eli Morrow.
Marvel Cinematic Universe has been venturing further into the arena of supernatural heroes, while delving into the afterlife, magical and unexplained.
"It started out with a guy building a suit using science, and then we met aliens that are the origin of the myths behind some of our gods, and this year Doctor Strange comes out," Whedon explained. "We're opening it up even further to the world of things we don't totally understand, or as Thor says, 'Magic is science that we don't understand.' Well, we're getting into some very, very fancy science."
Season 4 of Agents Of S.H.I.E.L.D. is set to premiere on Tuesday, 20 September at 10pm ET on ABC.
Check out the sneak peek of Ghost Rider's car: