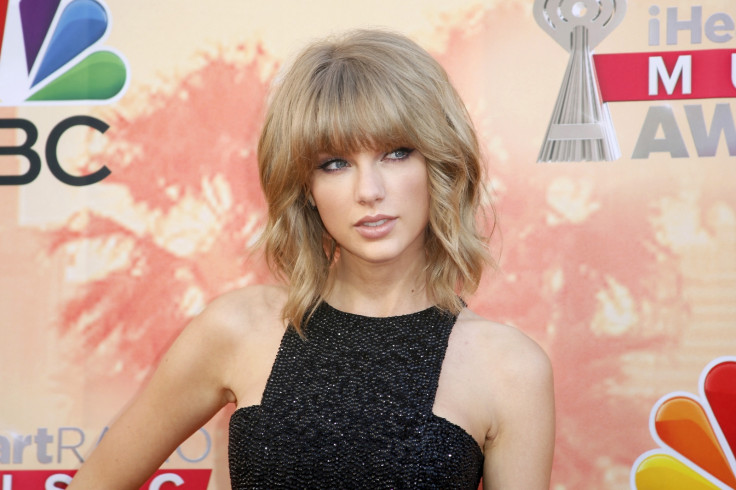 American singer/songwriter Taylor Swift is reportedly upset with American model Gigi Hadid for dating her former boyfriend, American singer/actor Joe Jonas.
According to Closer magazine, the 25-year-old Shake It Off singer feels the 20-year-old supermodel, who recently starred in Swift's Bad Blood video, betrayed her.
In 2008, Swift, who is now rumoured to be dating Scottish singer/DJ Calvin Harris, told Ellen DeGeneres that the 25-year-old former Jonas Brothers singer broke up with her in a 27-second phone call.
"Things have been tense with Taylor and Gigi since she started hanging out with Joe," a source said. "Gigi's really fallen for him but Taylor's branded their reported romance as the 'ultimate betrayal'."
"Gigi has begged Taylor not to cut her off from her inner circle and insists Joe is sorry for the way he treated her all those years ago," the insider added. "They've spoken about it but Taylor feels uncomfortable about the whole thing - she spends lots of time with Gigi and doesn't want to see Joe all the time."
"She's happy with Calvin but it's always a sore point when Joe is mentioned," the source said. "She doesn't want to have a fall out with Gigi but obviously it's a far from ideal situation."
Meanwhile, Rita Ora's former boyfriend is taking care of Swift's cats, Meredith Grey and Olivia Benson, while she travels the world for her 1989 tour.