Gilmore Girls revival: Netflix plans to create new episodes that will revisit the final season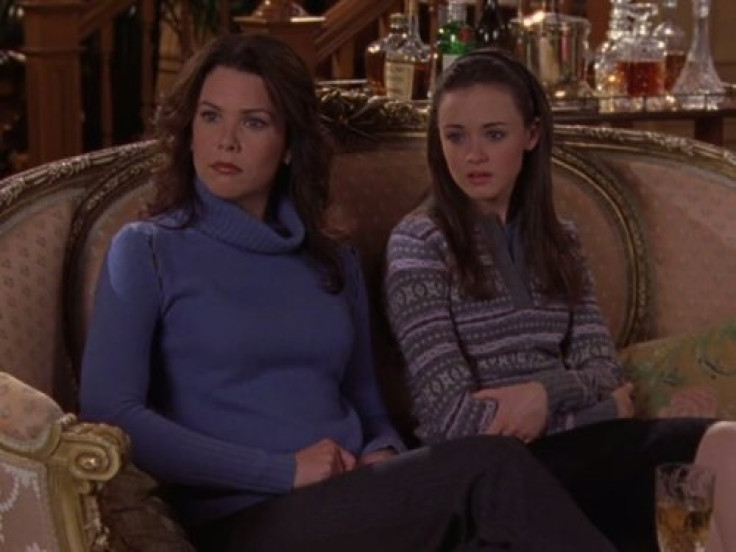 Gilmore Girls is coming back! But will Lauren Graham and Alexis Bledel feature?
Warner Bros. Television
It has been eight years since Gilmore Girls went off the air but fans of the hugely popular show are still desperate to see more of what the well-loved characters got up to as their fictional lives continued in Stars Hollow.
Now it seems their longing might finally be coming to an end, as Netflix has officially closed a deal with both Warner Bros Television and showrunner Amy Sherman-Palladino to create four new 90-minute episodes to stream in the near future.
On top of simply wanting to see Lorelai Gilmore and daughter Rory again, fans also want some sort of closure when it comes to Sherman-Palladino's original vision for her characters. It is publicly known that the creator stepped away from the show before its final season due to difficulties with Warner Bros over contract negotiations. And she reportedly has not even watched the last season.
With the freedom that Netflix is likely to give her, considering it has fewer production constraints than television studios, it is expected that Sherman-Palladino will finally be able to finish the stories how she intended to.
According to TV Line, while the streaming service has finalised the deal to make new episodes, negotiations over cast members and just who will feature in each episode are only just beginning. Leads Lauren Graham and Alexis Bledel are expected to return – it could hardly be Gilmore Girls without them, could it? – as well as Kelly Bishop, who played Lorelai's mother Emily, and Scott Patterson, who starred as Graham's love interest on the show.
One original actor who seems unlikely to reprise her role is Melissa McCarthy. Since the show ended, her Hollywood career has blown up, starring as the lead in films such as The Heat, Identity Thief, Tammy and Spy. She also fronted television series Mike & Molly alongside Billy Gardell. Her latest project is Paul Feig's reimagining of the 1984 classic Ghostbusters, which will also star Kate McKinnon, Chris Hemsworth and Kristen Wiig, and will be in UK cinemas on 15 July 2016.
© Copyright IBTimes 2023. All rights reserved.