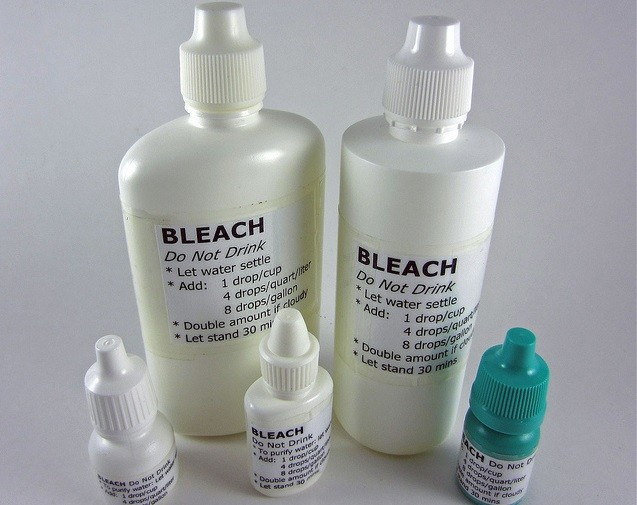 A 14-year-old girl washed her mouth out with bleach after being forced to perform a sex act on a paedophile who abused her repeatedly from the age of 10, a court head.
The victim was groomed and attacked by Derek Lemmon in the 1990s but did not speak out for nearly 30 years. Lemmon, now 84, has now been jailed.
Portsmouth Crown Court heard that the victim bathed in bleach and washed her mouth out with the noxious substance to try and cleanse herself after one of the paedophile's many attacks.
Prosecutor Simon Foster said Lemmon's abuse of the girl was calculated and that he engineered situations so that he could be alone with her.
"He controlled, manipulated, and indeed conditioned his victim so that sexual activity between the two of them became effectively the norm for her. I describe this as systematic sexual grooming." Foster said.
Lemmon, from Portsmouth, pleaded guilty to eight counts of indecent assault. Two of these offences would now be considered rape but he had to be charged and sentenced according to the laws of the time.
Foster read a statement from the victim to the court in which she lamented never "having the chance to be me".
"I dreamed for a long time of the day I'd no longer have to be scared for myself and others," she added.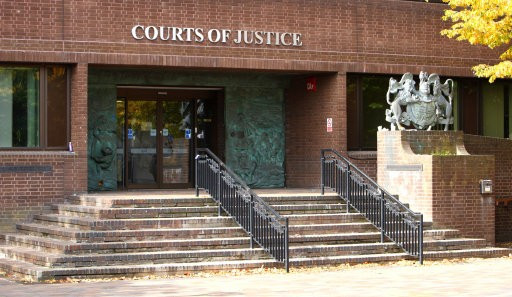 Judge Susan Evans said the girl had been forced to keep a "terrible secret" into adulthood, adding: "You controlled and manipulated her and created opportunities to be alone with her.
"She was forced to keep a terrible secret for many years, terrified of its revelation and what may follow. She even bathed in bleach to try and feel clean after your disgusting abuse of her."
Evans sentenced Lemmon to 12 years and six months in prison with a one year extended license.