Girlfriend of Max Spiers questioned on suspicion of killing conspiracy theorist
The father-of-two died in July 2016 after vomiting two litres of black liquid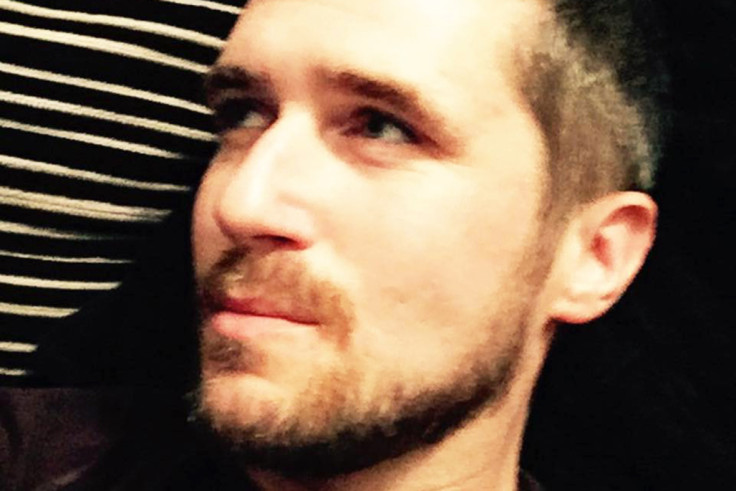 The mystery surrounding the death of Max Spiers deepens as his girlfriend is questioned on suspicion of killing the British conspiracy theorist who died on her sofa in a flat in Poland.
The father-of-two from Canterbury died in July 2016 after vomiting two litres of black vomit. Just before his death, he warned his mother, Vanessa Bates, to "investigate" if anything happened to him.
The Foreign Office announced at the time it would not be investigating the circumstances surrounding his death, despite friends claiming that he was about to reveal a black magic circle of high-powered individuals.
Now his girlfriend, Monika Duval, a science-fiction writer, is at the centre of an involuntary manslaughter investigation. She called the ambulance shortly after Spiers had died.
Lukasz Lapczynski, a prosecutor in Warsaw, told the BBC the nature of their relationship will be determined during the investigation.
"The doctor started resuscitation which was not successful. As a result of the doctor's decision, the police weren't involved in conducting additional procedures. The information about Max Spiers's death reached the prosecution office on August 30 when the body had already been transported to the UK. We couldn't do a post-mortem which is essential in such cases," said Lapczynski.
"The prosecutor told me he plans to interview everyone that was present when Max died. We know Monika was there, but it's unclear who else was around."
On Facebook page, Max Spiers – Acts of Max, it posted: "Max is now an unintentional martyr. He is a saint in the Spiritual Truth movement, and his words will ring immortally, far and wide."
Spiers' mother, who has been campaigning for answers over his death, said Monika had sent her son's valuables shortly after his death but there was no SIM card in the phone.
"There was nothing on the computer at all," she said. "Somebody had clearly, definitely wiped everything off it. It makes no sense to wipe somebody's computer, no sense to me."
Bates, who once stated her son was "murdered by enemies" added: "I spoke to Monika for probably a couple of weeks [since Spiers's death]. She was kind, she lived in a lovely house.
"She said to Max 'Come stay here for a while, I've got a couple of good business things that we can get going.' I don't know what happened, but I know there's been a lot of people suggesting a lot of things and pointing a lot of fingers in her direction, and I'm sure that she wants to go very quiet."
At the time of his death, she said he was making his name for himself in the world of conspiracy theorists and had been invited to speak at a conference in Poland in July.
Spiers' inquest opened in December and continues this year.
© Copyright IBTimes 2023. All rights reserved.