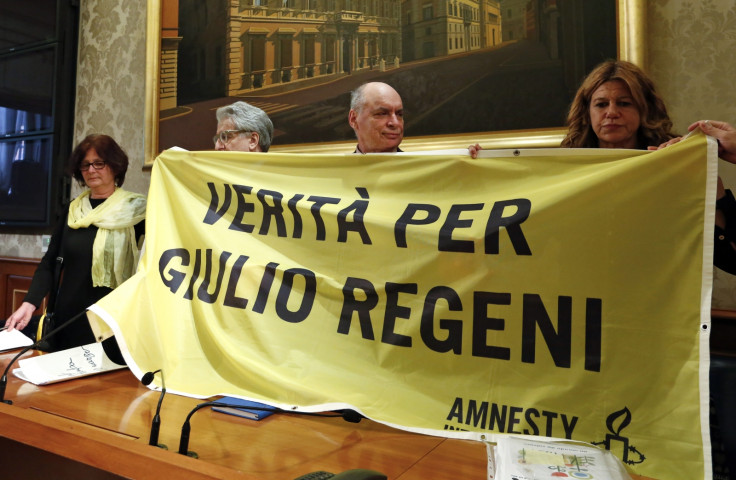 The family of Italian citizen Giulio Regeni, who was tortured and murdered in Egypt in 2016, has appealed to Pope Francis to demand justice for the murdered student. The pontiff is due to travel to Egypt for a two-day visit on 28 April, and will meet President Abdel Fattah al-Sisi and the grand imam of the al-Azhar mosque and university complex.
"We are sure that the pope will not be able to not remember Giulio during this trip and will share our concrete demand for the truth so that we can finally find peace," Giulio's mother, Paola, was quoted by AFP as saying during a press conference at the Italian Senate on 3 April.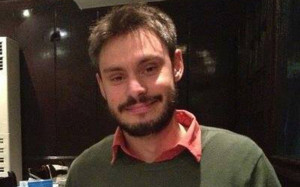 During the press conference, the family's lawyer Alessandra Ballerini claimed she had evidence that two senior Egyptian security officials were involved in the disappearance of Regeni, whom she said was a victim of "state murder".
The circumstances behind Regeni's murder remain a mystery, and the investigation into the case by Egyptian authorities has reached an impasse.
The 28-year-old Cambridge PhD candidate disappeared on 25 January 2016. His corpse was found in a street outside the city of Cairo on 3 February, bearing the marks of torture. Since then, family, friends and activists have relentlessly worked to shed light on the murder.
The student, from the small town of Fiumicello, in Friuli-Venezia Giulia region, was pursuing a PhD with the Department of Politics and International Studies at The University of Cambridge, and moved to Cairo in September 2015 for a research project on the Egyptian economy.
The day he vanished, Egypt marked the anniversary of the wave of unrest – known as the Arab Spring – that culminated with the overthrow of former leader Hosni Mubarak.
It was initially thought Regeni could have been caught up in the wave of demonstrations marking the anniversary.
Italy later accused Egypt authorities of being involved in the murder of Regeni, who was collecting information on street vendor trade unions.
Cairo has always denied allegations of any involvement. Although authorities admitted they had looked into Regeni's activities before he was murdered, they concluded that the student posed no threat to the security of the state.
Egyptian police initially said Regeni died in a traffic accident. They later changed version claiming he had been murdered by an anti-foreigner criminal gang.