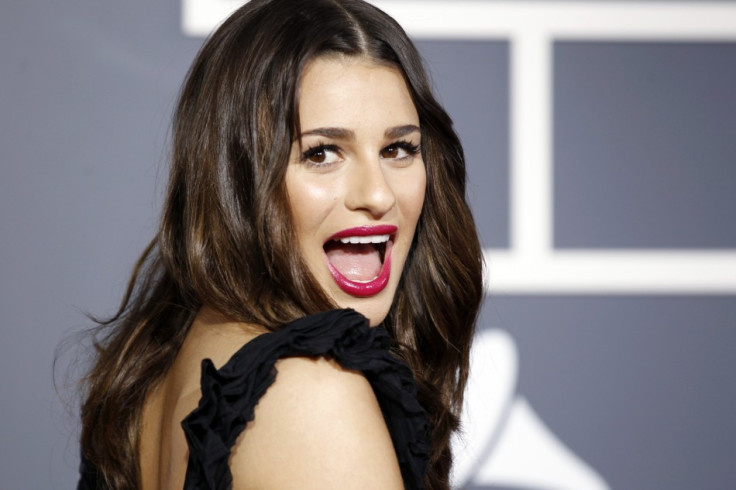 TV music show Glee is set to have three main characters exit the show at the end of the next series.
Lea Michele (plays Rachel), Chris Colfer (plays Kurt and Cory Monteith (plays Finn) are all set to leave following their graduation of McKinley High.
Ryan Murphy, the show's creator, also hinted that some of the trio's school-mates will also be moving on as they complete their high school careers.
He told The Hollywood Reporter: "You can keep them on the show for six years and people will criticize you for not being realistic, or you can be really true to life and say when they started the show they were very clearly sophomores and they should graduate at the end of their senior year."
The Fox hit, aired its first season in the UK on 11th January 2010, and has been a great hit since then, proving favourable amongst people of all ages.
The show has spawned a live tour, propelled its stars onto the red carpet as well as on the UK's number one singing reality show, X-Factor.
Season three is due to run until May 2012, and will have a strong focus on the characters' plans for life after high school. The season's premiere on September 20 will reveal which characters are due to graduate.