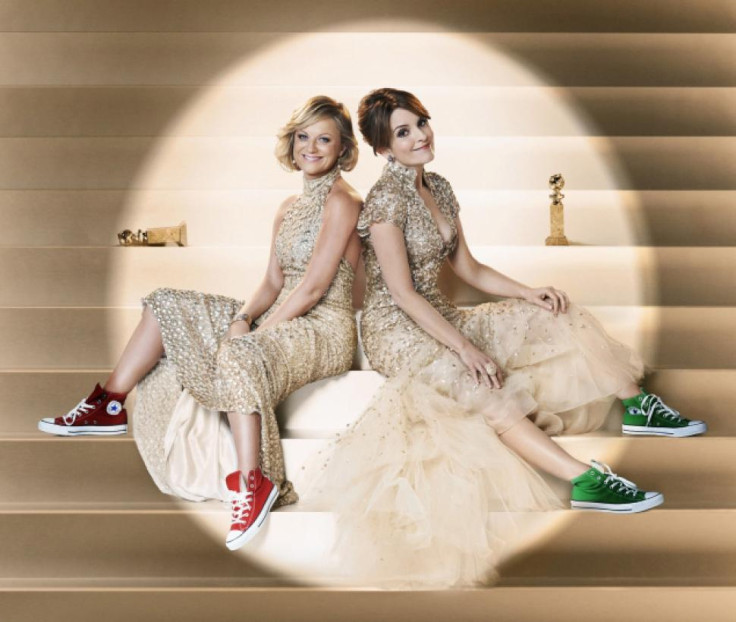 In a minor goof up of sorts, the Golden Globes might have just revealed their winners for 2015 Best Picture – ahead of the award ceremony's live telecast on 11th January.
According to a Deadline report, on 9th January, Golden Globes 2015 nominees Selma and Into The Woods appeared on the website as winners for Best Motion Picture - Drama and Best Motion Picture - Musical Or Comedy, respectively.
"The titles popped up underneath images for 2014 winners 12 Years A Slave and American Hustle but soon were replaced," states the report.
So does it mean it's confirmed that the two films will win tomorrow at the ceremony? Well, the people behind the 'glitch' have dismissed it as just a 'test error.'
"While testing the official website of the Golden Globe Awards for Sunday's ceremony, Bluefin inadvertently took the test live," a spokesperson for the tech company told Deadline. "We randomly selected two film titles with no knowledge of the category winners. We are solely responsible for the error."
This is not the first time such an online leak for an award show has happened. Before the 2014 Oscars aired, a CNN segment on how the Academy Award trophy gets made, revealed a plate reading "Academy Award to Leonardo DiCaprio Best Performance By An Actor In A Leading Role Wolf Of Wall Street". It was however later cleared as just part of the Oscar statuettes manufacture process for that year.
Back in late 2012, the SAG Awards nominees showed up on the union website hours before the official announcement.
According to the Hollywood Foreign Press Association's regulations for the annual ceremony, only the professional services firm, Ernst & Young have access to the winners list.
"They aren't supposed to hand over anything until Sunday's NBC telecast or let anyone else know who will be giving an acceptance speech," states Deadline.